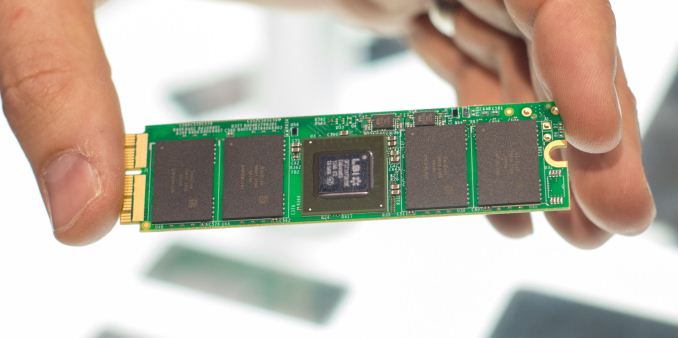 I was pleasantly surprised to drop by OWC's booth at CES to see a mechanical sample of its forthcoming LSI SF3700 based PCIe SSD. OWC plans on offering aftermarket SF3700 SSD upgrades for all Haswell Macs and the late 2013 Mac Pro. Unlike OWC's SF-2xxx based upgrades, I'm hoping/expecting the SF3700 drives will be competitive in idle power consumption with the drives you get directly from Apple.
OWC will be producing these drives with the right proprietary connector for all of Apple's 2013 Macs with PCIe SSDs. We'll see x2 and x4 versions, just like what Apple offers today. As with other SF3700 vendors, we'll likely see Toshiba 19nm NAND used although OWC reminded me that they still buy some Micron NAND.
It's too early to talk about pricing, but I'd expect something a bit cheaper than Apple's upgrade costs (plus the fact that you get to keep the drive you bought your machine with).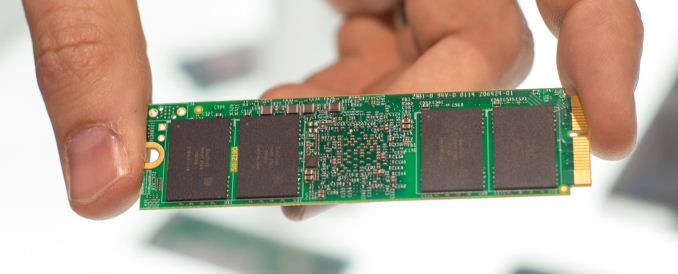 The bad news is you'll have to wait until sometime in Q3 of this year to get the drives. OWC has historically been able to deliver SandForce based SSDs very quickly, so as soon as the firmware is production worthy I'm sure we'll see these drives on the market.