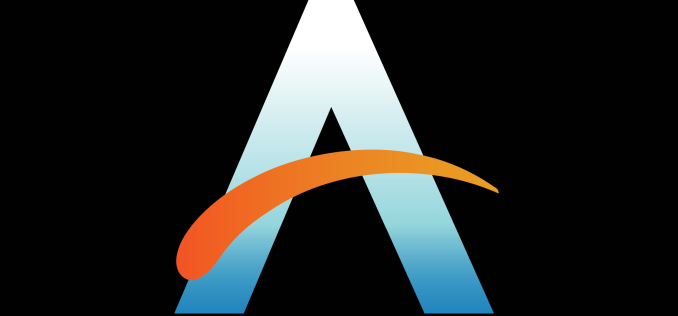 We've enjoyed steady growth at AnandTech over the past several years. Last year in particular we saw our traffic break record highs thanks to all of you. As anyone who follows the site knows very well, the list of things we have to review/cover usually exceeds our available time. To continue to grow, we need your help. We're looking for writers with a true passion for the technology we cover, a deep understanding of what's out there and a thirst for more knowledge.
We're looking for contributors to help out both with reviews as well as our short to medium form Pipeline coverage. The areas in particular we're looking for help with are listed below:
- Smartphones
- Tablets
- SoCs
- Notebooks
- Enterprise & Datacenter Coverage
- GPUs & PC Components
- Professional GPUs
If you find yourself at the intersection of knowledge and passion about any of those areas, and have some time to contribute, you're exactly what we're looking for. These are paid, part-time positions that we're looking to fill. What I need is a writing sample that demonstrates your ability to talk about any one of these topics. Your sample can be in the form of a review, a pipeline post or an analysis piece - it should be something that looks like it would fit in on AnandTech. Although not specifically listed here, we're also looking to expand video content on the site. If you've got a knack for video work, feel free to pass along a sample.
Once you've produced it, send it on over to callforwriters@anandtech.com. We'll read through all samples but can't guarantee a reply due to the sheer volume of submissions we tend to receive. If we like what you've sent and there's a potential fit on the team, we'll be in touch.
I'll conclude this post with a passage I wrote for our About page:
In the early days of technology reporting on the web the focus was almost exclusively on depth. We had a new medium for content that didn't come with the same restrictions as more traditional forms. We could present as much data as we felt was necessary and we could do it quicker.

As the web grew, so did the approach to gaining readership. In many cases, publishers learned from the tips and tricks of more traditional media to growing their audience. The focus shifted away from ultimate understanding of what was being reported, to producing content significantly motivated by increasing traffic, or revenue, or both. Thorough observations were out; sensationalism, link baiting, and the path to shallow 10-o'clock-news reporting were in.

While I believe it's definitely easier to produce content by going this route, I don't believe it's the only way to build a well read website.
If the above resonates with you and you'd like to help by being a part of something different, I'd encourage you to submit a writing sample.