Buyer's Guides
With 2021 coming to a close, it is time again to look back at the laptop market. Despite bumps from the COVID pandemic, the laptop ecosystem continues to flourish, delivering a bevvy of new products based on new platforms. For 2021, AMD launched their very successful Ryzen 5000 series products (codenamed Cezanne) featuring the latest Zen 3 CPU cores paired with AMD Vega graphics. Intel, still basking in the glow of the Tiger Lake launch in late 2020 continues to feature the 11th generation Core platform that is now over a year old. Based on the Willow Cove cores and featuring a much-improved Intel Xe graphics solution, Intel's solution still provides excellent performance and efficiency for the PC laptop space. The big news of 2021 was...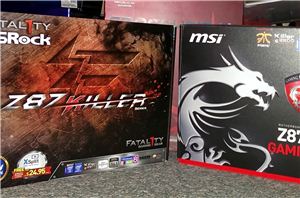 Glad tidings we bring, and this time it comes in the form of gaming oriented motherboards. As an ex-semi-serious gamer (local clan matches, LANs), the motherboard in my...
10
by Ian Cutress on 11/27/2013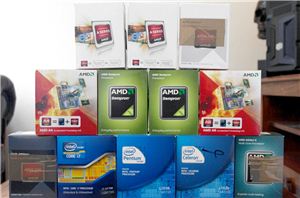 Next up in our series of Holiday Buyer's Guides is a look at processors. Building systems in time for a holiday season means that picking the right components...
25
by Ian Cutress on 11/25/2013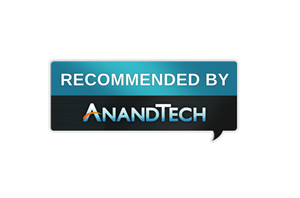 As part of a stream on holiday buying guides (Black Friday and jolly Noël around the corner), here is my take on the season's mini-ITX offerings, covering both AMD...
34
by Ian Cutress on 11/23/2013