CMR
Western Digital made a number of announcements yesterday related to their enterprise hard-disk drives (HDD) product lines. While there was nothing unexpected in terms of the products being announced, two aspects stood out - one was the retail availability of EAMR (energy-assisted magnetic recording) HDDs, and the other was additional information on the EAMR technology itself. In 2019, WD had announced the sampling of EAMR-based Ultrastar DC datacenter HDDs with 18TB and 20TB capacities. Yesterday's announcements build upon those products - the WD Gold-branded version of the Ultrastar DC CMR drives is now available for retail purchase, and the Ultrastar drives themselves have moved to general availability. The Ultrastar JBOD and storage server product lines have also been updated to utilize these new high-capacity...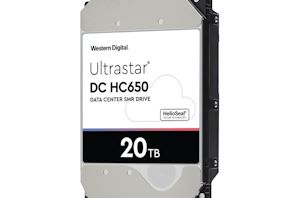 Western Digital has started partner sampling of its 18 TB and 20 TB energy-assisted magnetic recording (EAMR) drives. The HDDs utilize WD's up and coming EAMR tech to further...
23
by Anton Shilov on 12/23/2019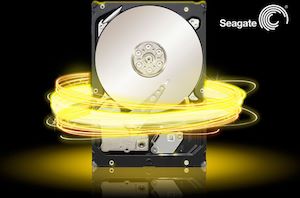 Seagate last week clarified its high-capacity HDD roadmap during its earnings call with analysts and investors. The company is on track to ship its first commercial HAMR-based hard drives...
37
by Anton Shilov on 11/5/2019