Docking Stations
Microsoft has introduced a new docking station for its latest Surface devices equipped with Thunderbolt 4 ports. The Surface Thunderbolt 4 Dock has eight ports and provides a comprehensive collection of eight current USB Type-C and legacy USB Type-A connectors along with a 2.5GbE. One of the main selling points of the dock is support for enterprise-grade features. But, perhaps most notably, the dock does not have a Surface Connect port. Microsoft's Surface Thunderbolt 4 Dock connects to a compatible host featuring USB4/Thunderbolt 4 and comes with three 10 Gbps USB 3.1 Gen 2 Type-A connectors and three 40 Gbps Thunderbolt 4/USB4-certified USB Type-C ports that are accompanied by 2.5GbE and a TRRS audio connector for headsets. The docking station can support two 4Kp60 monitors...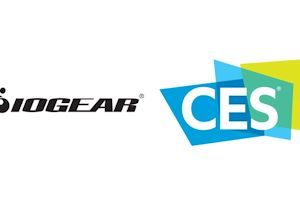 IOGEAR has been servicing the computer accessories market with docks and KVMs for more than a couple of decades now. In addition to the generic use-cases, the company creates...
5
by Ganesh T S on 1/5/2023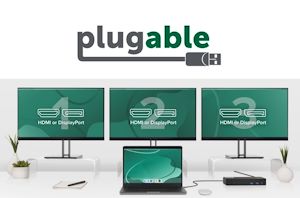 Plugable is introducing two new products at the 2022 CES - the UD-6950PDZ docking station, and the USB4-HUB3A USB4 hub. The docking station is technically the more interesting one...
4
by Ganesh T S on 1/5/2022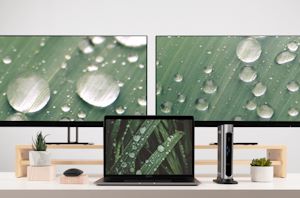 Plugable is introducing three new products at CES 2020, and the most interesting of the three happens to be the Titan Ridge-based TBT3-UDZ Docking Station with a 100W power...
1
by Ganesh T S on 1/7/2020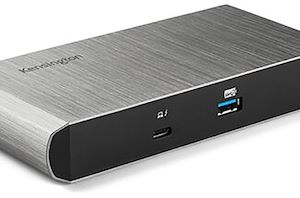 Kensington has introduced its new Thunderbolt 3 dock that is guaranteed to work with all USB Type-C hosts. The SD5500T docking station has nine popular ports, which woukd be...
21
by Anton Shilov on 12/18/2019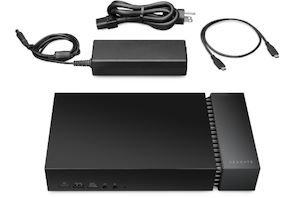 Seagate has introduced its first Thunderbolt 3 docking solution designed specifically for laptop gamers. Seagate's FireCuda Gaming Dock includes a hard drive, an M.2 SSD slot, and features a...
8
by Anton Shilov on 11/13/2019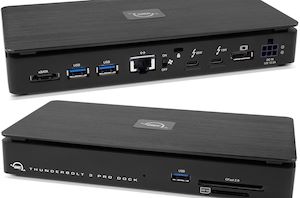 Having released multiple docking stations for working in studios and offices, OWC this week introduced a new dock designed for digital imaging technicians who need a vast collection of...
14
by Anton Shilov on 11/7/2019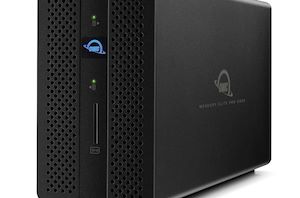 OWC has started sales of its new DAS device that can also serve as a Thunderbolt 3 dock. The Mercury Elite Pro Dock is aimed at creative professionals with...
14
by Anton Shilov on 10/15/2019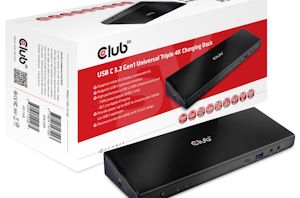 Club 3D has announced its new 15-in-1 USB Type-C docking station which has a total of five display outputs that can drive up to three 4K Ultra-HD monitors. The...
13
by Anton Shilov on 7/17/2019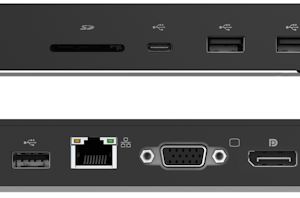 Dynabook Americas (former Toshiba) has introduced its new multi-port USB-C docking station. The USB-C Dock is designed to bring 10 ports and an SD card reader to ultra-portable laptops...
12
by Anton Shilov on 7/12/2019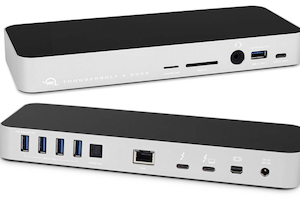 OWC this week introduced its new flagship Thunderbolt 3 dock, which features 14 ports. Living up to its flagship aspirations, the "one dock to rule them all" can also...
22
by Anton Shilov on 11/14/2018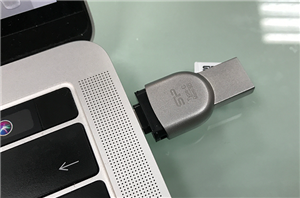 The USB Type-C interface yet has to become as ubiquitous as USB Type-A, but as there are laptops that only have USB-C ports, a number of manufacturers already produce...
6
by Anton Shilov on 6/29/2018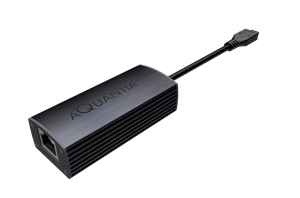 When discussing networking controllers, often we deal with single chips that convert PCIe to Ethernet. With Thunderbolt, an additional TB controller is needed at either end, increasing cost and...
13
by Ian Cutress on 6/4/2018