Everspin
GlobalFoundries and Everspin have announced that the two have extended their Spin-transfer Torque (STT-MRAM) joint development agreement (JDA) to 12LP (12 nm FinFET) platform. The extension will enable GlobalFoundries to produce discrete MRAM chips using their 12nm processes as well as to embed MRAM into chips designed for its 12LP manufacturing technology, which is being used for numerous applications. The two companies have a long collaboration history that goes back to 40 nm bulk fabrication process and extends to 28 nm HKMG as well as 22 nm FD-SOI (22FDX). Today, chips made using GloFo's technologies can feature embedded MRAM (eMRAM), whereas Everspin's 256 Mb and 1 Gb standalone MRAM devices are also fabbed using 40 nm and 28 nm bulk nodes. Scaling STT-MRAM down to...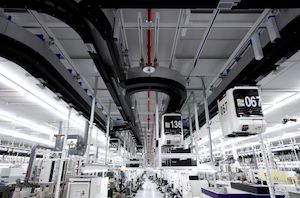 GlobalFoundries on Thursday said that it had completed development of its 22FDX (22 nm FD-SOI) technology with embedded magnetoresistive non-volatile memory (eMRAM). The technology can be used for a...
7
by Anton Shilov on 2/27/2020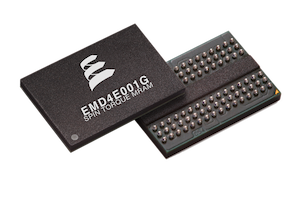 Cadence and Everspin on Monday announced that Cadence's DDR4 IP and verification IP now support Everspin's 1 Gb STT-MRAM. Cadence's support will make it easier for chip designers to...
4
by Anton Shilov on 8/5/2019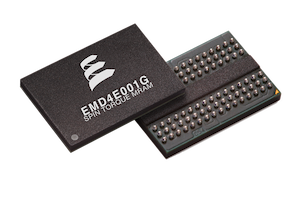 Everspin has announced that Sage Microelectronics is introducing a new enterprise SSD controller that supports Everspin's latest 1Gb magnetoresistive memory (MRAM) chips. A similar partnership between Everspin and Phison...
4
by Billy Tallis on 7/31/2019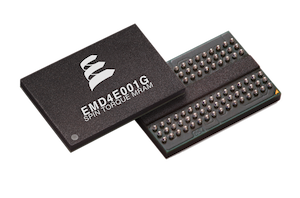 Phison and Everspin on Wednesday said that the former's upcoming controllers for enterprise-grade SSDs would natively support the latter's spin torque transfer MRAM (STT-MRAM) that will be used...
20
by Anton Shilov on 7/25/2019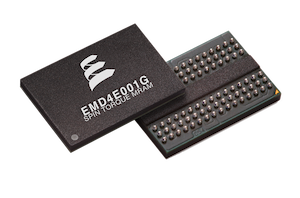 Everspin recently announced they have begun pilot production of their 1Gb STT-MRAM (Spin-transfer Torque Magnetoresistive RAM) nonvolatile memory, after shipping the first pre-production samples in December. The new MRAM...
19
by Billy Tallis on 6/24/2019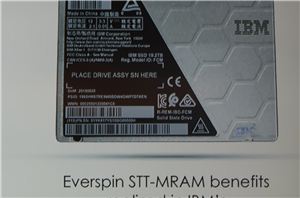 A new generation of IBM's FlashSystem storage appliances will be adopting a new architecture with magnetoresistive RAM (MRAM) write caches instead of capacitor-backed DRAM. MRAM is one of the...
15
by Billy Tallis on 8/6/2018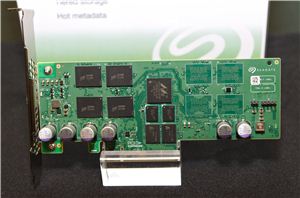 In spite of a fire that closed the exhibition floor last week at Flash Memory Summit, Seagate managed to set up several live demos and display their latest SSDs...
7
by Billy Tallis on 8/15/2017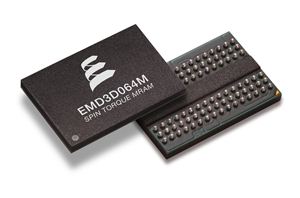 Magnetoresistive RAM manufacturer Everspin has announced their first MRAM-based storage products and issued two other press releases about recent accomplishments. Until now, Everspin's business model has been to sell...
22
by Billy Tallis on 3/8/2017