Exos
Seagate recently introduced their 18TB flagship IronWolf Pro hard drive for SMB/SME NAS units. Today, the company is unveiling the Exos enterprise version of the same drive. The Exos X18 goes head-to-head against the Western Digital WD Gold 18TB EAMR-based drives introduced in July. Seagate is also taking the opportunity to expand their application/storage server lineup with a 2U 12-bay model - the Exos AP 2U12 Compute and Storage System. The Seagate Exos X18, like the IronWolf Pro 18TB, is a 7200 RPM CMR (conventional magnetic recording) drive with a 256MB multi-segmented cache. It contains additional reliability features, and firmware tweaks to provide features geared towards data centers and enterprise storage arrays. These include caching tweaks to optimize the drive for low-latency large data transfers...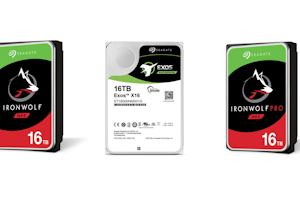 Seagate is launching their 16 TB CMR (conventional magnetic recording) helium drives today under two product lines - the Exos X for datacenter usage, and the IronWolf / IronWolf...
37
by Ganesh T S on 6/4/2019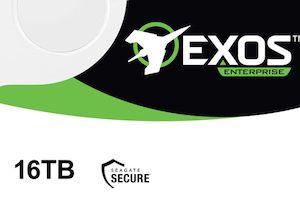 Continuing the march of progress in the HDD industry, Seagate has revealed that they have started shipping their 16 TB PMR hard drives. In a quarterly earnings call last...
27
by Anton Shilov on 5/6/2019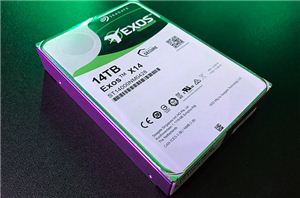 Seagate is among many companies that do not announce a new stack of products at every trade show because design-in cycles of modern storage devices are fairly long and...
10
by Anton Shilov on 6/6/2018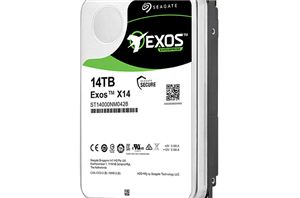 Seagate this week formally introduced its first hard drive with 14 TB capacity aimed at cloud datacenters that does not use shingled magnetic recording. The new Exos X14 HDDs...
10
by Anton Shilov on 3/21/2018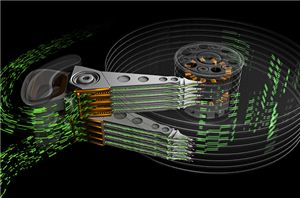 Seagate introduced its new Multi-Actuator Technology (MAT) for hard drives earlier this month. It promises to increase hard drive performance by using two or more sets of actuator arms...
88
by Anton Shilov on 12/29/2017