Firefox
This morning we received word that Qualcomm and Mozilla have succeeded in creating a native build of Firefox that is now available to Windows on Snapdragon users. The version is still technically a beta, however it ratifies the announcement made in December that the two companies would be collaborating to bring a native ARM64 WoS version to market.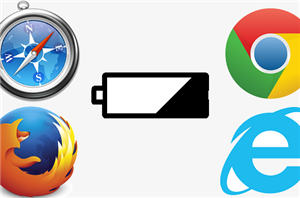 It has been five years since we did a benchmark of the various web browsers and their effect on battery life, and a lot has changed. Our testing then...
112
by Stephen Barrett on 8/12/2014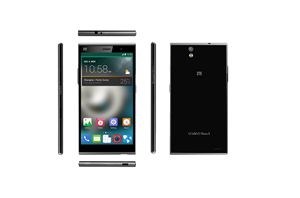 Grand Memo II LTE The ZTE Grand Memo II LTE is a phablet that's almost as big as its name with a 6" HD display. ZTE's press kit doesn't actually...
8
by Joshua Ho on 2/24/2014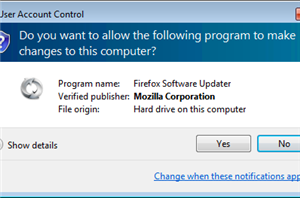 Mozilla has just released Firefox 12 to the release channel, six weeks after Firefox 11. Version 12's chief addition to the browser is a new auto-updater for Windows users...
25
by Andrew Cunningham on 4/24/2012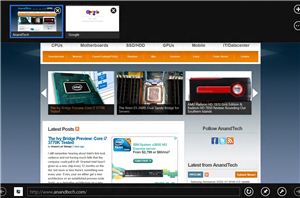 Both Mozilla and Google have confirmed to various sources that they have begun (or are planning to begin) work on Metro-style versions of their Firefox and Chrome browsers for...
11
by Andrew Cunningham on 3/13/2012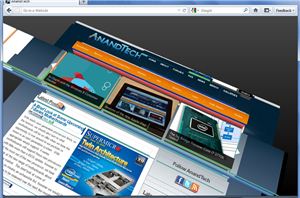 Mozilla is due to release Firefox 11 to the stable channel today, and like every Firefox release since 4.0 the new version adds a handful of new features and...
25
by Andrew Cunningham on 3/13/2012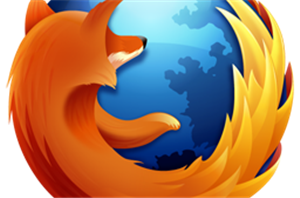 Firefox 10 is due to release today, continuing Mozilla's commitment to the six-week release cycle it switched to last year. As usual with these rapid-release browsers, Firefox 10 brings...
28
by Andrew Cunningham on 1/31/2012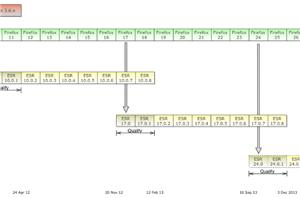 Mozilla announced today that it would be offering a so-called Extended Support Release (or ESR) for Firefox to ease the pain of enterprises, universities, and other users put off...
2
by Andrew Cunningham on 1/10/2012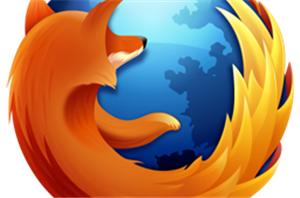 Mozilla is in the process of pushing Firefox 9 out to users on its release channel, about six weeks after the release of Firefox 8. The major stated improvement...
34
by Andrew Cunningham on 12/21/2011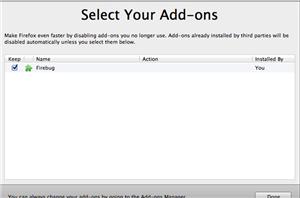 Another six weeks have gone by, which means that it's time for a new Firefox release: Firefox 8.0 was moved to the stable release channel today, and it features...
38
by Andrew Cunningham on 11/8/2011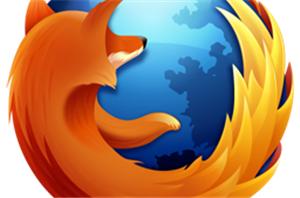 Has it already been six weeks since Firefox 6.0 was released? Apparently so, since Firefox 7.0 has just been made available for Windows, OS X, and Linux users to...
23
by Andrew Cunningham on 9/27/2011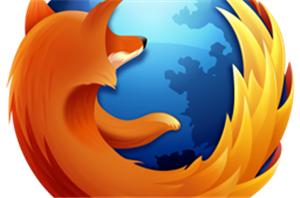 In keeping with its new accelerated release schedule, Mozilla released the stable version of Firefox 6.0 to Windows, Mac, and Linux users today, just over seven weeks after the...
31
by Andrew Cunningham on 8/16/2011