Galaxy S5
While it was easy to make an educated guess that the Galaxy S5 LTE-A Broadband had a PenTile subpixel layout to support the higher pixel density, I didn't get visual confirmation of this until now. While this picture is rather boring, it's much more interesting to see the display when turned off. There are a few observations to be made from this photo. While it definitely looks disconcerting and creepy to some, it's possible to make out that there's something set in between the green subpixels when viewed diagonally. This appears to be where the transistors are placed to control a given subpixel. It also seems that the deposition process isn't perfect, as there's noticeable variance in shape and size among subpixels of a given...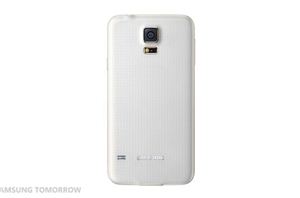 Recently, a package showed up at my door. While this is normally not worth talking about, the Galaxy S5 Broadband LTE-A happened to be in the box. For those...
71
by Joshua Ho on 7/16/2014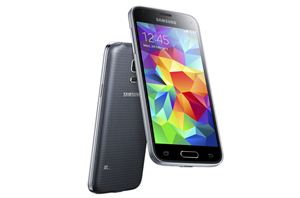 Today Samsung announced the Galaxy S5 mini, which continues the Galaxy S mini line the same way that the One mini 2 continued the One mini line. Interestingly enough...
34
by Joshua Ho on 7/1/2014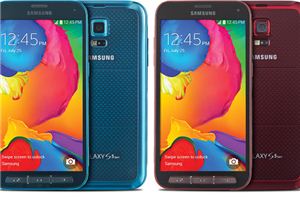 Today Sprint and Samsung announced a new addition to the Galaxy S5 family. The new device is similar to the Galaxy S5 Active in its purpose, sporting a more...
15
by Brandon Chester on 6/23/2014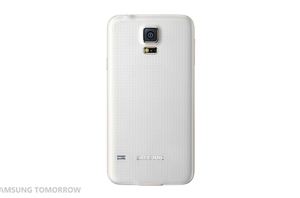 While this launch is Korea-only, Samsung recently announced a new version of their Galaxy S5 smartphone, dubbed the Galaxy S5 Broadband LTE-A. Naming aside, this makes this phone the...
40
by Joshua Ho on 6/19/2014