Galaxy S6 Edge
The Galaxy Note line has long been one of Samsung's greatest assets in the mobile market. While other Android OEMs have made phablets before, Samsung was pretty much the first OEM to ship a high-end device in this segment. Although other Android OEMs have made phablets in the time since, Samsung continues to have a strong hold on this market. For Samsung, unlike previous iterations of the Note family, the Galaxy Note5/S6 edge+ represents a significant change in design compared to previous generations, integrating many of the design aspects of the Galaxy S6 across the whole family. In many ways, the Galaxy Note5 resembles the Galaxy S6 in a different size. Meanwhile the Note5's companion device, the Galaxy S6 edge+, is effectively a second take...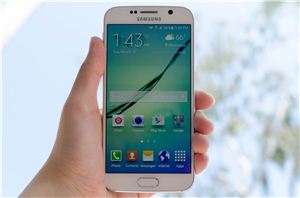 As recently as the Galaxy S5, Samsung had a fundamentally different strategy from companies like HTC and Apple. While design wasn't ignored completely, Samsung Mobile had a different set...
306
by Joshua Ho on 4/17/2015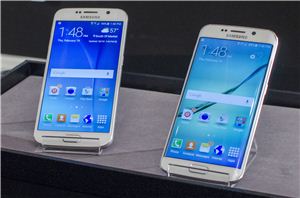 Yesterday we received our Galaxy S6 and S6 edge review units. We're still working on the final review but I wanted to share some early results from both devices...
200
by Joshua Ho on 3/26/2015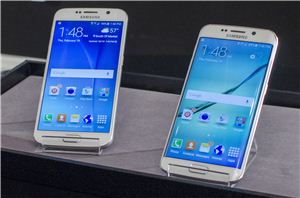 In recent times, Samsung has seen the erosion of their dominance in the Android ecosystem. The reasons for why this is are many, but at least some of the...
206
by Joshua Ho on 3/1/2015