GDDR6
With AMD's first-wave of Zen 4 CPUs now in the books with the Ryzen 7000 series, the consumer arm of AMD is now shifting its attention over to its graphics business. In a presentation that ended moments ago dubbed "together we advance_gaming", Dr. Lisa Su and other AMD leaders laid out the future of AMD's graphics products. And that future is the RDNA 3 architecture, which will be the basis of the new Radeon RX 7900 XTX and Radeon RX 7900 XT video cards. The two cards, set to be released on December 13th, will be the first products released using the RDNA 3 architecture. According to AMD, the new flagship 7900 XTX will deliver up to 70% more performance at 4K than their previous...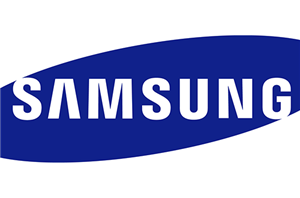 In a surprisingly early revelation, Samsung has confirmed their plans to produce GDDR6 memory. The announcement was made as a part of Samsung's pre-CES marketing campaign and does not...
21
by Anton Shilov on 11/14/2017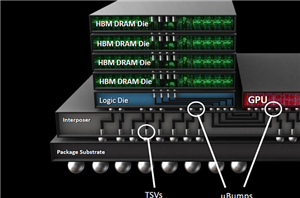 SK Hynix was the first DRAM manufacturer to start producing HBM Gen 1 memory in high volume back in 2015. However, the company is somewhat behind its rival Samsung...
23
by Anton Shilov on 8/4/2017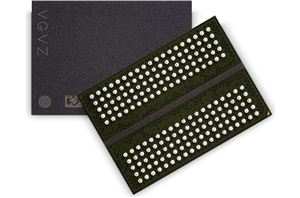 Micron has made a number of announcements in recent weeks regarding its GDDR memory for graphics cards, game consoles and networking applications. The company is reporting that they've been...
20
by Anton Shilov on 6/18/2017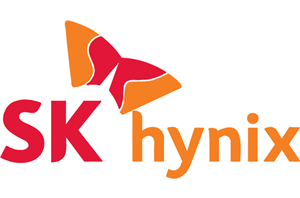 SK Hynix has added GDDR6 memory chips to its product catalogue, revealing their general specifications and launch timeframe sometimes in Q4 2017. As expected, the new GDDR6 ICs will...
17
by Anton Shilov on 5/20/2017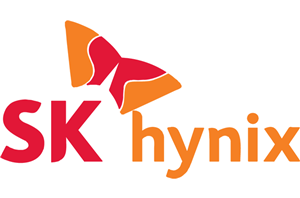 In a surprising move, SK Hynix has announced its first memory chips based on the yet-unpublished GDDR6 standard. The new DRAM devices for video cards have capacity of 8...
28
by Anton Shilov on 4/30/2017