GDDR7
In addition to unveiling its first HBM3 memory products yesterday, Micron also published a fresh DRAM roadmap for its AI customers for the coming years. Being one of the world's largest memory manufacturers, Micron has a lot of interesting things planned, including high-capacity DDR5 memory devices and modules, GDDR7 chips for graphics cards and other bandwidth-hungry devices, as well as HBMNext for artificial intelligence and high-performance computing applications. 32 Gb DDR5 ICs We all love inexpensive high-capacity memory modules, and it looks like Micron has us covered. Sometimes in the late first half of 2024, the company plans to roll-out its first 32 Gb DDR5 memory dies, which will be produced on the company's 1β (1-beta) manufacturing process. This is Micron's latest process node and which...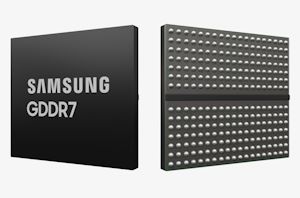 Samsung has announced this evening that they have completed development on their first generation of GDDR7 memory. The next iteration of the high bandwidth memory technology, which has been...
11
by Ryan Smith on 7/18/2023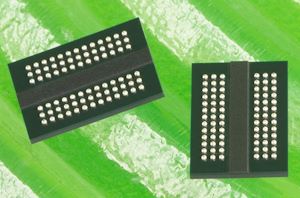 Micron late on Wednesday revealed plans to introduce its first GDDR7 memory devices in the first half of 2024. The memory is expected to be used by next generation...
12
by Anton Shilov on 6/29/2023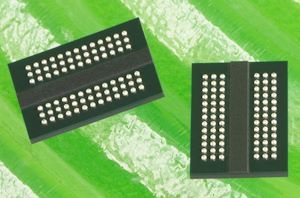 When Samsung teased the ongoing development of GDDR7 memory last October, the company did not disclose any other technical details of the incoming specification. But Cadence recently introduced the...
29
by Anton Shilov on 3/8/2023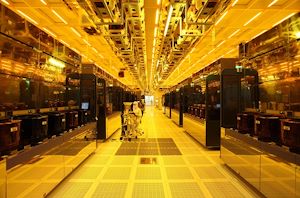 Now that the U.S. government has finally settled the matter of whether it would be providing subsidies to entice chip fabs to setup shop within the U.S., those fabs...
48
by Anton Shilov on 10/10/2022