Hands On
Prior to the Huawei/Honor split, I had my hands on almost every model or flagship that Honor made. The co-design with Huawei, along with a good high-middle market for those flagships, made them competitive products. However, Honor was sold to essentially run standalone, which meant it was no longer under the US entity list bans, and could leverage Google services again. The Honor 50 is one of these devices, offering a full Google experience, and opting to pair a 700-series Snapdragon SoC with a 108 MP camera and a 6.57-inch OLED display. We had some hands-on with the Honor 50 ahead of the launch next month in October.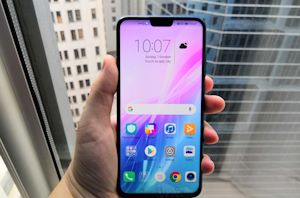 Everyone is always interested in the next budget 'high-end killer' smartfone. In recent memory we've seen a number of Asian smartphone companies do it, with Flagship-like specifications always below...
31
by Ian Cutress on 10/10/2018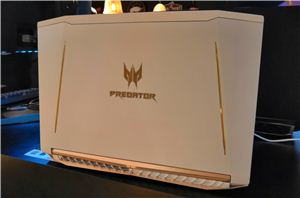 One of the more interesting laptop designs to come out of the Computex week was from Acer: its new Predator Helios 300 Special Edition was an eclectic mix of...
20
by Ian Cutress on 7/11/2018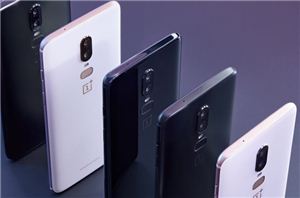 The latest device to come from OnePlus is the new OnePlus 6, heralded as 'their greatest smartphone'. OP smash in some high profile specifications, such as a 6.28-inch 2280x1080...
59
by Ian Cutress on 5/16/2018