Huawei
TSMC on Thursday has confirmed that it had stopped processing new orders from Huawei back on May 15th. The news is the first official statement from the company on the matter, since the US Commerce Department's expansion of rules to require licenses for sales to Huawei of semiconductors which us US technology. Under the rule change, Taiwan based TSMC is not allowed to sell to Huawei silicon products unless the Chinese vendor receives (an unlikely) license from US regulators. Huawei and TSMC had been given a 3-months grace period in which existing orders were allowed to be processed and shipped. TSMC yesterday has confirmed that the manufacturer does not plan to ship any wafers to Huawei or HiSilicon after September 14th. It's been wildly speculated that...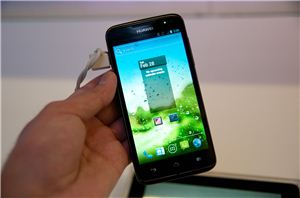 We headed over to the Huawei booth to check out the Ascend D Quad and get some photos of the device and some physical impressions. The device includes Huawei's...
6
by Brian Klug on 2/28/2012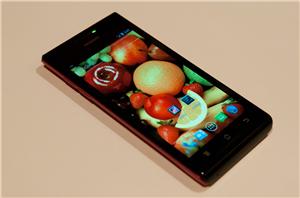 We're at Huawei's press event where we just got to go hands on with the company's two new phones, both running Android Ice Cream Sandwich: the Huawei Ascend P1...
3
by Brian Klug, Sarah Trainor on 1/9/2012