Industrial
Functional safety is an area of computing that is becoming ever more important as we see more and more embedded technologies integrated into our daily lives. Arm's Automotive Enhanced (AE) line of IP had been launched back in 2018 with the release of the Cortex-A76AE. Fast-forward a few years, it's time for a new set of AE IP, with Arm now introducing the new Cortex-A78AE, bringing a higher performance CPU core, and also for the first time introducing an AE class GPU and ISP in the form of the Mali-G78AE and Mali-C71AE. With the move, Arm also says that it is diversifying beyond just the automotive sector and widening the scope to industrial and other autonomous systems.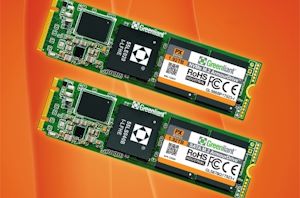 Greenliant revealed on Wednesday that it has started shipments of its new industrial-grade ArmourDrive M.2 SSDs. The enhanced-durability drives are rated to operate in a much wider range of...
3
by Anton Shilov on 3/27/2020
Sapphire has introduced two new miniature motherboards based on AMD's Ryzen Embedded V1000/R1000 APUs. The new platforms are designed for the most compact highly-integrated machines for industrial and commercial...
36
by Anton Shilov on 2/26/2020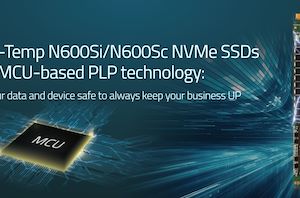 ATP has revealed its new N600S-series SSDs for industrial and commercial applications. The industrial-grade SSDs are designed to offer high performance and write endurance while also offering extreme physical...
8
by Anton Shilov on 2/19/2020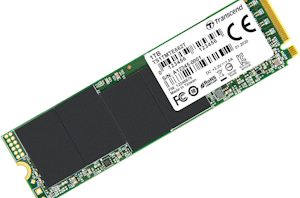 Though, as always, it takes some time for newer technologies to filter down into the conservative embedded/industrial market, the time has finally come for 96-layer 3D TLC NAND. SSD...
5
by Anton Shilov on 2/3/2020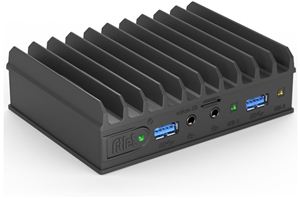 Compulab has announced its new fitlet2 ultra-compact PC designed for a broad range of applications, including office, IoT and industrial. The Compulab fitlet2 is a small unit, cooled passively...
28
by Anton Shilov on 11/9/2017