Infrastructure
Last week Marvell had updated us with an overview of the company's new more extensive and comprehensive custom ASIC offerings, detailing the company's design abilities gained through the company's acquisition of AveraSemi in 2019. For customers who are seeking to deploy differentiated products in the infrastructure and enterprise space without spinning up their own design teams, it seems like a no-brainer business proposition.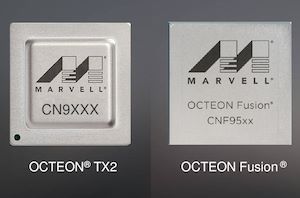 Today Marvell is announcing the release of its new next-generation OCTEON Fusion CNF95XX baseband processors, as well as introducing a new generation of OCTEON TX2 infrastructure processors. Together, the...
7
by Andrei Frumusanu on 3/2/2020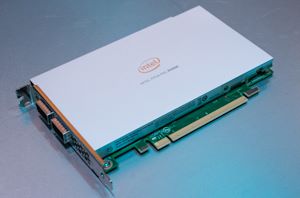 One of last week's early MWC 2019 announcements was Intel's new FPGA PAC N3000 card. Intel's networking business is something that the company has been focusing a lot of...
2
by Andrei Frumusanu on 3/4/2019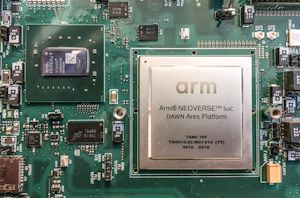 Anybody following the industry over the last decade will have heard of Arm. We best know the company for being the enabler and providing the architecture as well as...
102
by Andrei Frumusanu on 2/20/2019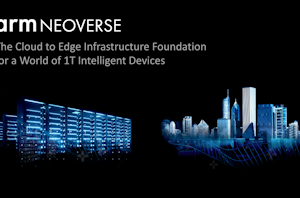 Among of the first announcements coming out of Arm's TechCon convention in San Jose, is the unveiling of Arm's new infrastructure branding and a sneak peek at the product...
7
by Andrei Frumusanu on 10/16/2018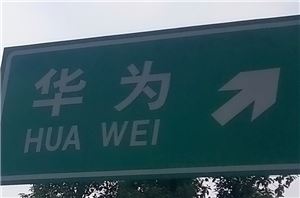 Sometimes the only way to develop a relationship with a technology manufacturer beyond a simple press release exchange with a media relations team, and the odd limited-time product review...
109
by Ian Cutress on 12/4/2015