iOS 8
Today at their Spring Forward event Apple made a number of announcements. One smaller but still important update to come from the event was the release of iOS 8.2. The main purpose of iOS 8.2 is to add support for Apple Watch so that devices are ready when it begins to ship next month. It includes the new Apple Watch application, and likely many changes under the hood to prepare devices for when the Apple Watch becomes available. The Apple Watch application can't do very much at the moment, but what I found interesting was the fact that the pairing process for the Apple Watch involves the use of the camera. The explore button on the bottom leads to videos and images about the Apple...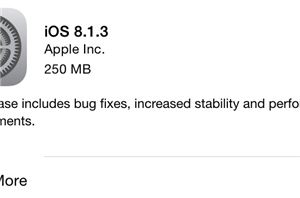 Today Apple sent out the newest version of iOS to all devices capable of running versions of iOS 8. This update brings iOS to version 8.1.3, and like the...
13
by Brandon Chester on 1/27/2015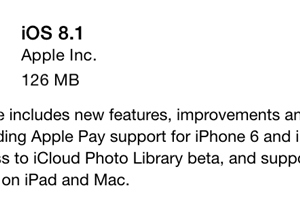 Today Apple released iOS 8.1, the first major update to iOS 8 which launched in September alongside the iPhone 6 and 6 Plus. Prior to 8.1 we got a...
24
by Brandon Chester on 10/20/2014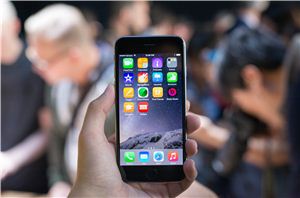 Another year has passed and like clockwork Apple has released a new iPhone and a new version of iOS to accompany it. Our reviews of both new iPhones will...
164
by Brandon Chester on 9/17/2014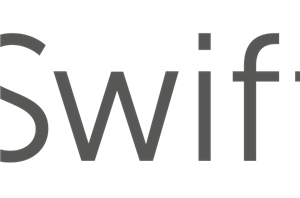 Earlier this week SwiftKey announced that they hope to have their keyboard available on the App Store when iOS 8 finally rolls out to users worldwide. They've been kind...
45
by Brandon Chester on 9/16/2014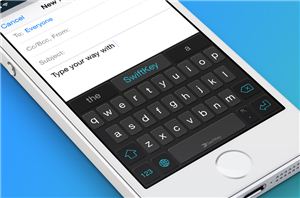 While it was pretty well-known that SwiftKey was coming to iOS 8, it wasn't really clear when this would happen. However, we now know that SwiftKey will be available...
15
by Joshua Ho on 9/10/2014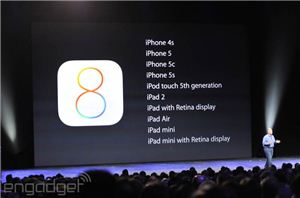 Alongside the launch of the launch of the iPhone 6 family, Apple is also prepping for the launch of iOS 8. The iPhone 6 family will of course ship...
8
by Ryan Smith on 9/9/2014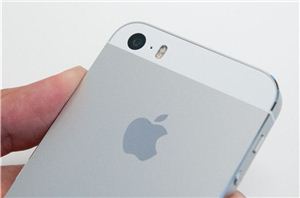 For the longest time, iOS had almost no camera controls at all. There would be a toggle for HDR, a toggle to switch to the front-facing camera, and a...
42
by Joshua Ho on 6/18/2014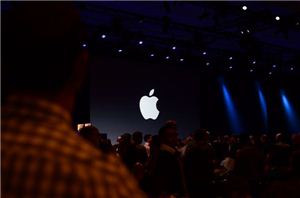 Recently, Apple launched the latest iteration of iOS for its devices such as the iPhone, iPad, and iPod Touch. No hardware was announced but there's still a great deal...
19
by Joshua Ho on 6/4/2014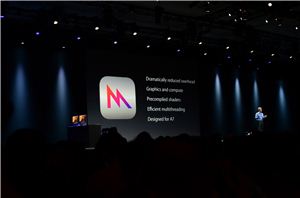 Though it seems like Apple's hardware divisions can hardly keep a secret these days due to the realities of mass production, the same is fortunately not true for their...
57
by Ryan Smith on 6/3/2014