Kryo
Qualcomm's big value-add to the laptop space last year, alongside running Windows on the company's smartphone-focused Arm processors, was both battery life and mobile connectivity, promising performance, 20+ hours of use, and the ability to always be connected to the internet without the need to piggy back on a Wi-Fi signal. This year Qualcomm is launching its second generation Always Connected PC (ACPC) platform, and the Snapdragon 850 SoC, to power the new wave of devices.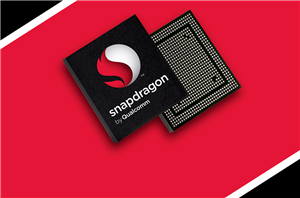 Qualcomm's Snapdragon 835 gets a CPU transplant, an updated GPU, a 1Gbps LTE modem, and other updates. We were able to see the new SoC in action and collect...
128
by Matt Humrick & Ryan Smith on 3/22/2017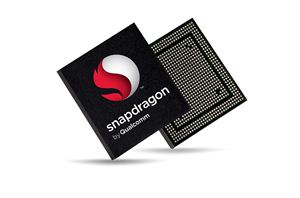 Qualcomm's Snapdragon 835 is the first mobile SoC to use Samsung's new 10nm FinFET process. It includes a number of updates, including a revamped CPU configuration, that promise to...
60
by Matt Humrick on 1/3/2017