Mini ITX
Back at Computex, we stumbled across a uniquely-styled polyhedron-shaped chassis by AZZA, the Pyramid 804. To cater to small form factor aficionados, AZZA has announced its intention to release a mini-ITX version of its Pyramid 804, the smaller Pyramid Mini 806. We've seen a lot of striking and unique case designs over the last couple of years, some conceptual at trade shows and some beyond that point and in the retail channels. During 2019, AZZA brought to life its Pyramid 804 chassis which is a very notable shape known throughout history. The Pyramids of Giza looks to be the primary inspiration behind the design and is one of the most iconic achievements of humankind. The AZZA Pyramid Mini 806 mini-ITX chassis builds upon the stylings of...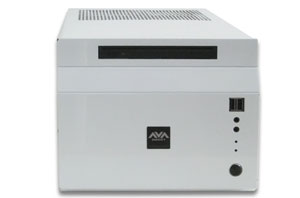 Boutique gaming systems are usually big, fancy, ornate affairs. They're often totally extreme, marketed to the Mountain Dew set, with massive cases and bright lights. So what happens when...
42
by Dustin Sklavos on 9/16/2010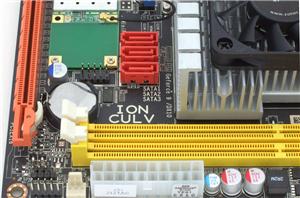 NVIDIA's ION brought a tremendous appeal to mini-ITX last year, but over the past six months Clarkdale has established itself as the natural and more capable choice for small...
42
by Rajinder Gill on 8/26/2010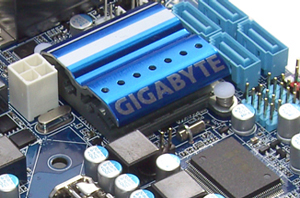 We've been waiting for one of the major players to get their mitts into mini-ITX for Intel's chipsets and finally Gigabyte has delivered with the Intel H55 chipset based...
78
by Rajinder Gill on 6/15/2010