Overclocking
After a 9-year run, Intel today has begun to wrap up its Performance Tuning Protection Plan service, the company's optional extended warranty for CPU overclocking. As of today, Intel is no longer selling new PTP plans, and the program will be shifting to servicing existing warranties while those are still active. Intel's warranty service was quite unique throughout the industry; given the potentially destructive nature of overclocking, it's almost unheard of to be covered, even by optional warranties. Intel originally launched the Performance Tuning Protection Plan back in January of 2012, right in the middle of the heyday of Sandy Bridge and Ivy Bridge CPU overclocking (ed: has it really been that long?). At the time, for anywhere between $20 and $35, Intel would offer...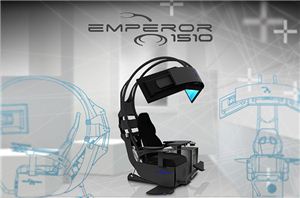 For any of our readers that do not frequent computer forums, one of the big draws to various places on interwebs is the unique and custom builds that individuals...
38
by Ian Cutress on 11/20/2013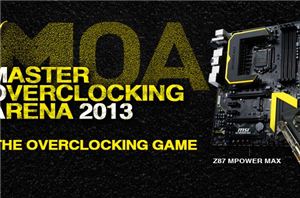 These past few days MSI has held their annual competitive overclocking event, the 'Master Overclocking Arena', in Taipei. Following a preliminary overclocking competition online, with tickets evenly distributed...
3
by Ian Cutress on 10/21/2013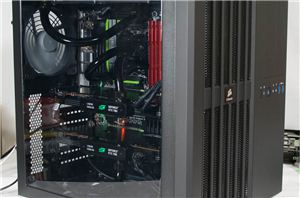 When Swiftech offered to provide us with the materials to build a full custom loop, we couldn't resist.
108
by Dustin Sklavos on 9/30/2013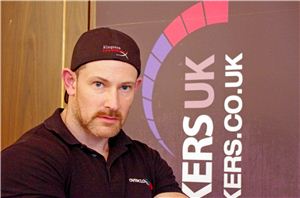 For users in the UK, OverclockersUK is one of the major e-tailers for computer components. In a country where off-the-shelf components are almost non-existent bar a few independent...
27
by Ian Cutress on 9/5/2013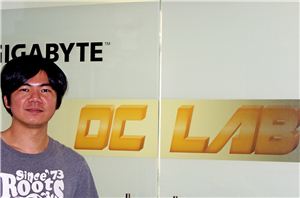 Every field has enthusiasts – the users that obsess over the smallest details to get the best, to be the best, and excel in their field. Well it turns...
18
by Ian Cutress on 6/19/2013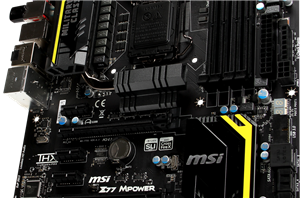 Like many other manufacturers, MSI is building brands to aid the development of their product lines. Over the past few Intel chipsets MSI have developed their Big Bang...
14
by Ian Cutress on 1/26/2013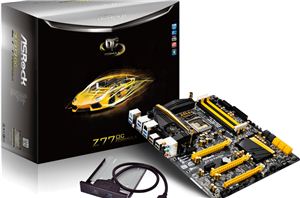 Enthusiasts and speed freaks are always looking for an edge – a little something that will help push their gear that little bit faster. There is already a...
48
by Ian Cutress on 1/15/2013