Phison
Crucial introduced the X6 Portable SSD last year as an entry-level alternative to their NVMe-based X8 Portable SSD. Launched in capacities of up to 2TB, the X6 adopted a 96L 3D TLC version of the BX500 SATA SSD along with an ASMedia ASM235CM SATA to USB 3.2 Gen 1 bridge chip. Today, the company is launching a unique high-performance product in the external SSD space within the same X6 family. Direct flash-to-USB controllers have traditionally been used only in thumb drives, where compactness is the primary feature. These controllers present a number of advantages including significant reduction in bill-of-materials (BOM) cost and overall device power consumption. However, such controllers have typically been restricted to speeds of around 400MBps. Taking advantage of the USB 3.2 Gen...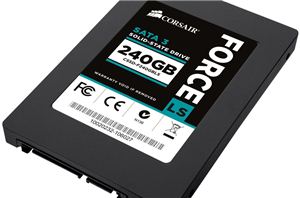 Like many manufacturers without a NAND fab or controller technology, Corsair's SSD portfolio has focused a lot on SandForce based SSDs, but lately Corsair has been exploring other options...
30
by Kristian Vättö on 9/25/2013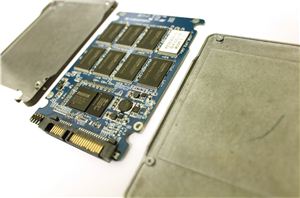 When I reviewed MyDigitalSSD's BP3, I have to say I was positively surprised. A relatively unknown manufacturer combined with a Phison controller is not the most promising mix. With...
35
by Kristian Vättö on 4/3/2013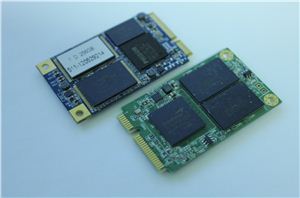 Every now and then we receive a request from a smaller SSD manufacturer to review their products. We rarely say no to such a request and we try to...
49
by Kristian Vättö on 1/22/2013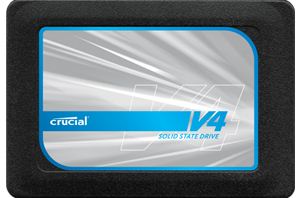 As with virtually all consumer electronics devices, there is market for various types and levels of SSD. Not everyone is ready to pay the premium for the fastest possible...
44
by Kristian Vättö on 11/22/2012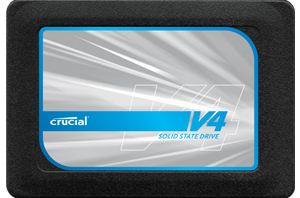 Crucial's m4 SSD has been extremely popular. It's priced very competitively and although it's not the fastest SATA 6Gb/s SSD, its performance is still very good. Crucial has now...
20
by Kristian Vättö on 7/31/2012