Pixel 6 Pro
Today, we're taking an in-depth look at Google's Tensor SoC, the chip powering their new Pixel 6 family of phones. The Tensor is Google's first custom-designed SoC, and incorporates a mix of custom Google IP blocks – such as the new edgeTPU – as well as some off-the-shelf blocks from Samsung. Google designed the Tensor SoC to give them better performance, particularly in machine learning workloads, which Google is increasingly favoring. So sit back as we dive into Google's first SoC and document what exactly it's composed of, showcase the differences and similarities between other SoCs in the market, and come to a better understanding of what kind of IPs Google has integrated into the chip to make it unique and warrant calling it a...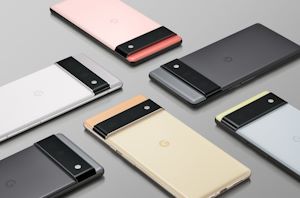 Today, after many weeks, even months of leaks and teasers, Google has finally announced the new Pixel 6 and Pixel 6 Pro – their new flagship line-up of phones...
89
by Andrei Frumusanu on 10/19/2021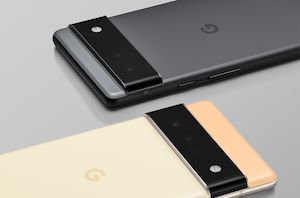 Today Google has teased its new upcoming Pixel 6 and Pixel 6 Pro phones; in what is likely an attempt to get leaks and the upcoming narrative of the...
47
by Andrei Frumusanu on 8/2/2021