PSUs
Today we are taking a look at NZXT's latest PSU, the 650 Watt C-series C650. Aimed at advanced PC users and enthusiasts alike, its basic specs initially seem unimpressive; however digging down reveals a very solid and efficient 80 Plus Gold PSU design underneath. Coupled with 10-year warranty, and the C650 has all the makings of a PSU that's designed to last.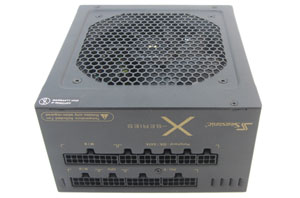 Some months ago we tested the new "Fanless" series from Seasonic. Today we will take a look at a semi-passively-cooled version with the same design and more power. The...
47
by Martin Kaffei on 3/22/2011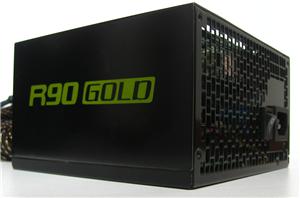 Anyone who has shopped for a power supply lately has likely come to the conclusion that 80 Plus Gold certification is only for expensive PSUs rated at more than...
47
by Martin Kaffei on 3/5/2011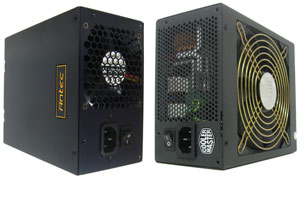 Christmas time is coming and perhaps you want to give your significant other a new PSU. "Hey honey, check out this awesome new power supply I got you so...
45
by Martin Kaffei on 12/9/2010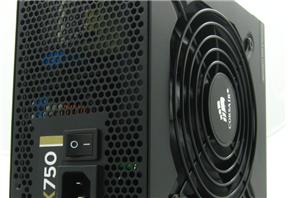 With sales of around 150,000 PSUs each month, Corsair is one of the largest vendors for retail power supplies. They have a lot of experience even if they don't...
34
by Martin Kaffei on 11/30/2010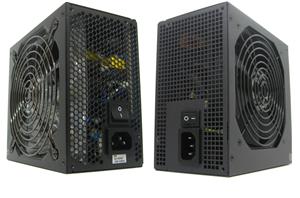 "You get what you pay for!" Is this maxim realy true? On the one hand there are more than enough expensive PSUs with high ripple and noise results with...
83
by Martin Kaffei on 10/28/2010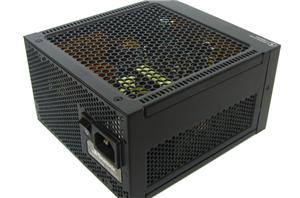 Seasonic has a well-deserved reputation for building quality power supplies, with semi-passive cooling models delivering near-silent operation. Now they're launching their first fanless series, the "X-series Fanless", for users...
41
by Martin Kaffei on 10/20/2010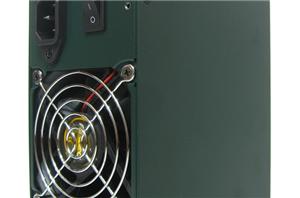 Antec sent us their entry-level model EarthWatts Green PSU rated at 380W. Billed as an eco-friendly alternative to the usual budget PSUs, Antec boasts about the reduced energy costs...
64
by Martin Kaffei on 10/2/2010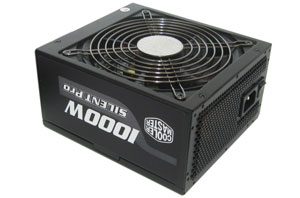 The Silent Pro series is one of the best-known series power supplies from Cooler Master, previously covering range from 500 to 700 watts. The range has now extended to...
22
by Martin Kaffei on 9/5/2010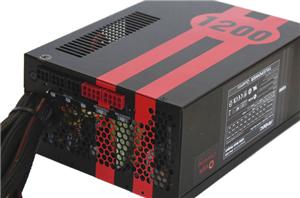 Although many users are currently looking for smaller power supplies below 500W, there still is a demand for stronger ones, particularly if you are a gamer with Triple-SLI or...
34
by Jarred Walton on 7/7/2010
In terms of power supplies, it can sometimes become astounding at how much a company will charge for a unit, and whether it is valid, in terms of features...
25
by Ian Cutress on 5/12/2010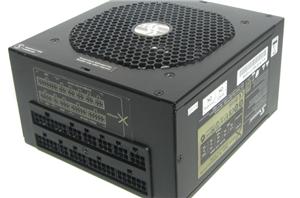 Seasonic recently released their latest foray into the retail PSU market, the X-Series with 80 Plus Gold certification. As one of the highest efficiency power supplies on the market...
38
by Martin Kaffei on 4/13/2010