RTX
Even though AMD has already released its Ryzen Mobile 4000 Series of processors, Origin PC has gone one step further for their new AMD gaming laptop, assuming a machine that uses AMD's Ryzen 3000 desktop processors. Dubbed the EON15-X AMD, the high-end gaming laptop is available with a choice of three different Ryzen 3000 desktop SKUs, including the 12 core Ryzen 9 3900. And yet even with a desktop class processor, this isn't a luggable, desktop-type laptop; the 15-inch notebook is only 1.2-inches thick and weighs less than 6 pounds. Thew new EON15-X AMD is the latest update to Origin PC's lineup of EON15 gaming laptops, with a specific emphasis on supporting AMD's Ryzen desktop processors. The EON15-X AMD is in 6, 8, and 12...
Along with many other OEMs in the notebook segment at the moment, Razer has joined in the fray with the launch of two new models of its Blade 15...
17
by Gavin Bonshor on 4/3/2020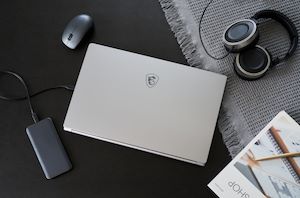 To coincide with today's launch of both the latest 10th generation Intel Core H-Series parts, as well as NVIDIA's launch of their new RTX Super laptop GPUs, MSI is...
10
by Brett Howse on 4/2/2020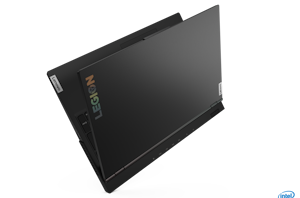 Lenovo is announcing some updated products today featuring the new 10th generation Intel Core H-Series and NVIDIA RTX Super mobile GPUs, and Lenovo is taking advantage of the new...
13
by Brett Howse on 4/2/2020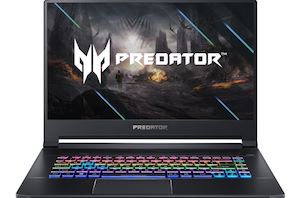 With the announcement of the latest Intel Core H-Series and NVIDIA's RTX Super lineup, Acer is announcing a refresh today of a couple of their gaming laptop models. Both...
4
by Brett Howse on 4/2/2020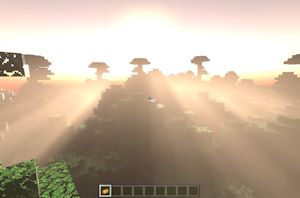 Earlier this year at Gamescom, NVIDIA and Mojang showed off an early beta build of the popular game Minecraft with additional ray tracing features. Ray Tracing is a rendering...
40
by Dr. Ian Cutress on 10/25/2019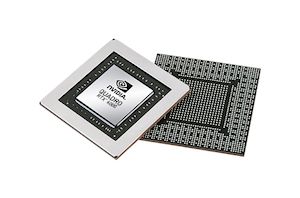 Today NVIDIA is announcing some big updates to their mobile Quadro lineup, and the Santa Clara company has announced new products, new reference designs, and a wide-range of upcoming...
7
by Brett Howse on 9/4/2019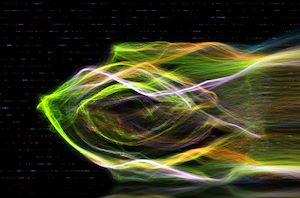 Kicking off this week is SIGGRAPH, the annual North American professional graphics gathering that sees everyone from researchers to hardware vendors come together to show off new ideas and...
36
by Ryan Smith on 7/29/2019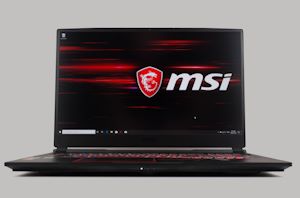 MSI went heavily into developing gaming products several years ago, and although the company's laptop lineup isn't exclusively gaming, that is by far the biggest portion of their portfolio...
33
by Brett Howse on 7/12/2019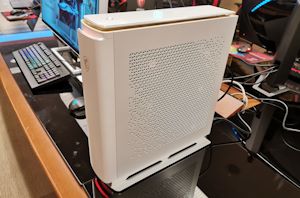 One of the first things we've seen this week at Computex is the new MSI P100 Creator system. I've always been a big fan of good design ID, and...
5
by Ian Cutress on 5/26/2019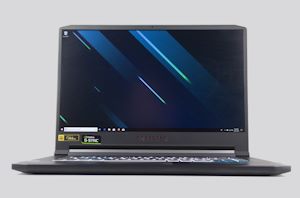 Gaming laptops continue to be a bright spot in the PC market, and practically every manufacturer offers some sort of system targeted at gamers. Some of them more successfully...
46
by Brett Howse on 4/25/2019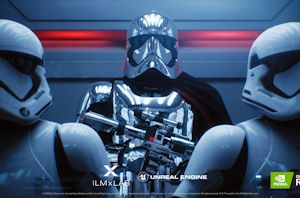 Last month at GDC 2019, NVIDIA revealed that they would finally be enabling public support for DirectX Raytracing on non-RTX cards. Long baked into the DXR specification itself &ndash...
18
by Ryan Smith on 4/11/2019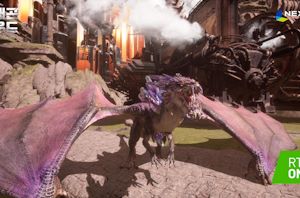 During this week, both GDC (the Game Developers' Conference) and GTC (the Game Technology Conference) are happing in California, and NVIDIA is out in force. The company's marquee gaming-related...
38
by Ian Cutress & Ryan Smith on 3/18/2019