RX 6000 Series
Alongside AMD's smorgasbord of mobile graphics offerings that were announced during today's CES 2022 keynote, the company also has some new desktop video cards to speak about for the low-end segment of the market. On January 19th the company will be launching their Radeon RX 6500 XT video card, the long-awaited low-end member of the Radeon RX 6000 series desktop lineup. Based on the new Navi 24 GPU, it will be hitting retail shelves for $199. Meanwhile, joining it a bit later in the year will be the Radeon RX 6400, a second Navi 24 and OEM-only part.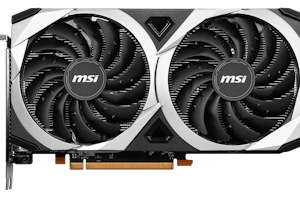 AMD this morning is once again expanding its Radeon RX 6000 family of video cards, this time with the addition of a second, cheaper mainstream offering: the Radeon RX...
46
by Ryan Smith on 10/13/2021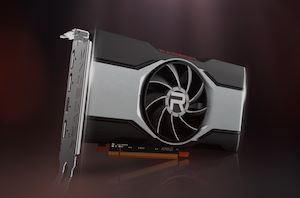 Starting next month, AMD's Radeon RX 6000 desktop product stack is about to get a little deeper – and a little cheaper – with the addition of the forthcoming...
66
by Ryan Smith on 7/29/2021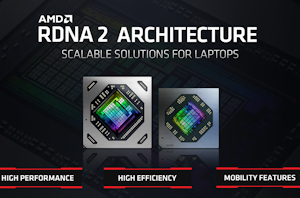 Headlining a busy Computex for AMD – and a bit of return to form in that regard – this evening the company is making several graphics and CPU-related product...
9
by Ryan Smith on 5/31/2021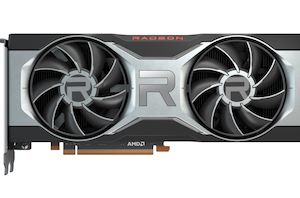 As part of AMD's latest Where Gaming Begins product presentation, the prolific processor designer announced the next member in its Radeon family of video cards, the Radeon RX 6700...
109
by Ryan Smith on 3/3/2021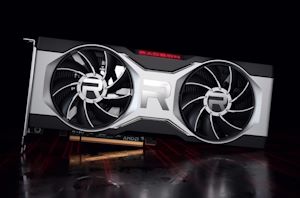 It looks like AMD is getting ready to launch the next part in their RDNA2/RX 6000 family of video cards. This afternoon the company sent out a save the...
38
by Ryan Smith on 2/24/2021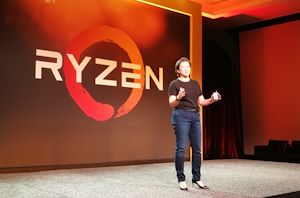 For the second year in a row, AMD has an official CES Keynote. A year on from the launch of Ryzen 4000 Mobile series processors, and after a recent...
15
by Dr. Ian Cutress on 1/12/2021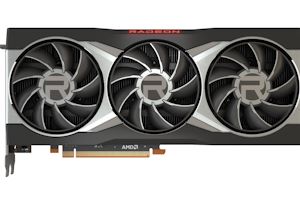 This morning AMD is releasing the final and most elusive member of their initial wave of Radeon RX 6000 series cards: the Radeon RX 6900 XT. The flagship part...
54
by Ryan Smith on 12/8/2020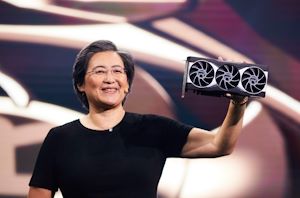 Preparing to close out a major month of announcements for AMD – and to open the door to the next era of architectures across the company – AMD wrapped...
276
by Ryan Smith on 10/28/2020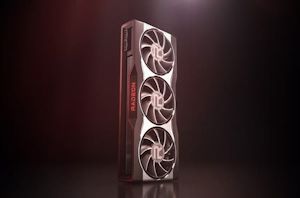 AMD's second and final product keynote of the month is taking place today, with an event AMD has dubbed "Where Gaming Begins". Hosted as always by AMD CEO Dr...
56
by Ryan Smith on 10/28/2020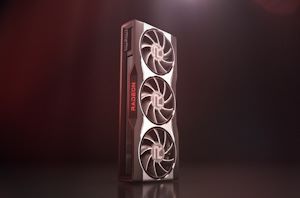 As part of today's Zen 3 desktop CPU announcement from AMD, the company also threw in a quick teaser from the GPU side of the company in order to...
179
by Ryan Smith on 10/8/2020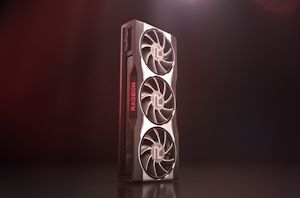 In a very brief teaser, AMD this afternoon has released a picture of their first Radeon RX 6000 video card. No further details about the card are given, but based...
97
by Ryan Smith on 9/14/2020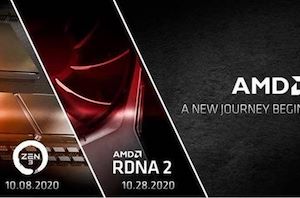 AMD today has announced that they will be making a pair of consumer product presentations in October. The chipmaker, who has been fairly quiet since the spring, will be...
145
by Ryan Smith on 9/9/2020