Ryzen Mobile
A modern enthusiast will scoff at the concept of a Chromebook – limited performance, capabilities, and a simplistic OS for doing some serious work? The fact is that the Chromebook, and Chrome OS, have been gazumping good portions of the notebook market share in recent years, mostly down to its stripped down nature but also the low pricing. In 2019 AMD relaunched its older A-series APUs for Chromebooks, meeting that market need. However, at CES this year we saw the first indication of premium $700+ Chromebooks from Intel. Now AMD is moving into a higher performance space with its Chromebook offerings with new optimized Ryzen hardware and Vega graphics. Today AMD is announcing five new processors for Chromebooks. AMD Chromebook APUs AnandTech Cores Base MHz Turbo MHz GPU CUs GPU MHz TDP Silicon C-Series Zen+Vega Ryzen 7 3700C 4C/8T 2300 4000 10 1400 15 W Picasso Ryzen 5 3500C 4C/8T 2100 3700 8 1200 15...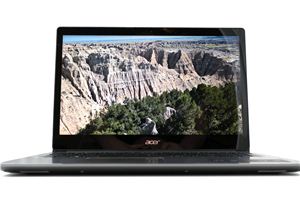 It's been a long time since we've had a chance to review a laptop powered by an AMD CPU, but Acer has now launched the Acer Swift 3 powered...
78
by Brett Howse on 5/3/2018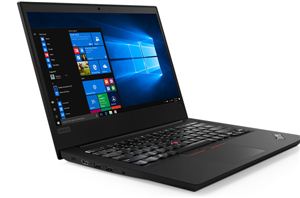 Lenovo has quietly published specifications of its ThinkPad E485 and ThinkPad E585 laptops based on AMD's Ryzen Mobile processors on its website. Coming in classic black chassis and featuring...
33
by Anton Shilov on 4/18/2018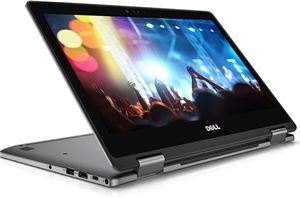 When AMD announced its Ryzen Mobile processors last October, it had three launch customers with three laptop models. Back in early March this year Dell joined the Ryzen Mobile...
53
by Anton Shilov on 4/16/2018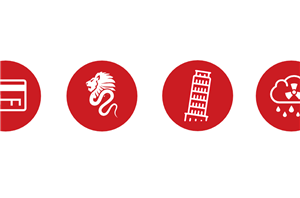 In light of the recent announcement of potential vulnerabilities in Ryzen processors, two stories have emerged. Firstly, that AMD processors could have secondary vulnerabilities in the secure processor and...
122
by Ian Cutress on 3/15/2018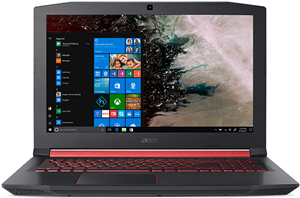 LAS VEGAS, NV — Acer this week announced its first modern laptop that uses an AMD processor and an AMD Radeon discrete graphics chip. The Nitro 5 is a...
19
by Anton Shilov on 1/10/2018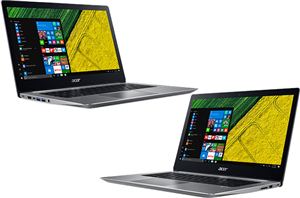 Back at the Ryzen Mobile launch, AMD announced three primary partners with three devices: the HP Envy x360, the Acer Swift 3, and the Lenovo Ideapad 720S. At the...
33
by Anton Shilov on 12/19/2017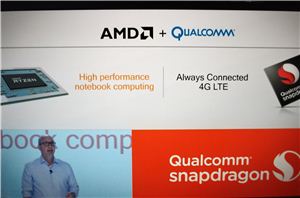 One of the surprises at the Qualcomm Snapdragon Technology Summit was the presence of AMD. Out of no-where, Kevin Lensing, CVP and GM of the Client Business Unit at...
31
by Ian Cutress on 12/5/2017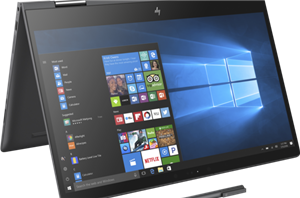 The biggest question when AMD formally launched its Ryzen Mobile platform was all about 'when'. At the time AMD announced three primary partners and three systems, with the aim...
65
by Ian Cutress on 11/14/2017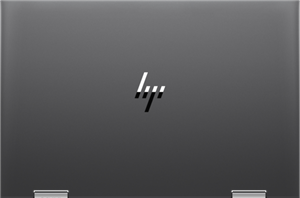 As part of the launch for the new Ryzen Mobile platform from AMD, HP is today announcing a refresh of their HP ENVY x360 15-inch laptop which features the...
43
by Brett Howse on 10/26/2017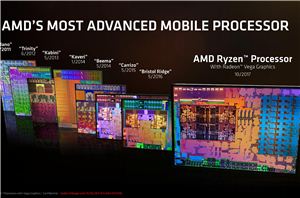 The final piece of AMD's return to high-performance computing is in laptops. While Ryzen, Threadripper, and EPYC have used the 8-core Zeppelin building block for their products, the laptop...
141
by Ian Cutress on 10/26/2017