Seagate
Seagate has unveiled CORTX, an open-source S3-compatible object storage software, today at their Datasphere virtual event. The source for this software-defined-storage (SDS) platform is hosted on Github. Seagate has also organized a group of open source researchers and developers in this space under the 'CORTX Community' moniker. As part of the Github repository, Seagate is providing a pre-built virtual machine image that enables users to get a quick start with testing. Seagate is a hardware vendor at its core, and as part of the CORTX initiative, it is also introducing the Lyve Drive Rack - a reference architecture supported by Seagate and available later this year with 20TB HAMR drives. The Lyve Drive Rack is expected to serve a variety of use-cases including backup/restore, big data...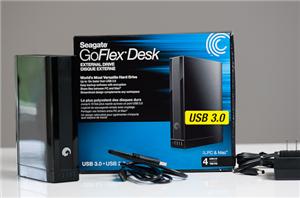 I'm off to IDF this week while Ryan and Brian cover Microsoft's BUILD conference, so expect lots of CPU and Windows 8 news in the coming days. Just before...
34
by Anand Lal Shimpi on 9/10/2011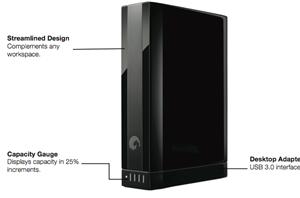 Just over a year ago Seagate introduced the world's first 3TB hard drive. Although it shipped in an enclosure for external use, the Seagate GoFlex Desk was available with...
10
by Anand Lal Shimpi on 9/7/2011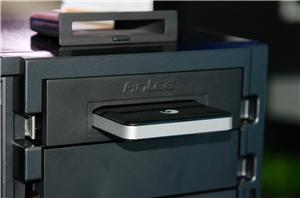 At this year's CES Seagate announced its intentions to open the GoFlex connector standard, enabling devices and other drivemakers to build products around its GoFlex removable drive standard. We've...
6
by Anand Lal Shimpi on 6/1/2011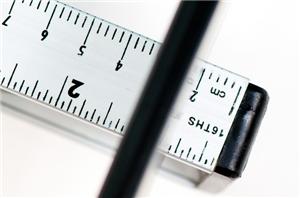 As a desktop user I never really jumped on the external storage craze. I kept a couple of terabyte drives in RAID-0 inside my chassis and there's always the...
31
by Anand Lal Shimpi on 4/5/2011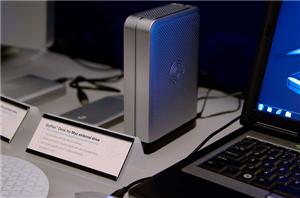 I met with Seagate briefly at the show and it gave me an update on additions to its drive lineup. Unfortunately there still are no updates to the Momentus...
15
by Anand Lal Shimpi on 1/10/2011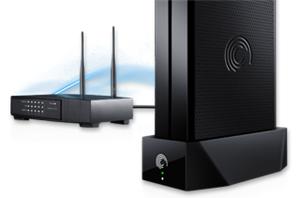 If you've got more than one PC in the home, having a network drive to share files, stream media and create backups can make a lot of sense. Seagate...
30
by Rajinder Gill on 10/10/2010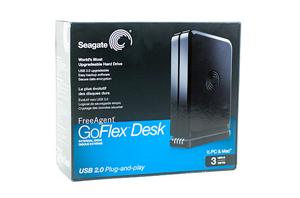 Seagate recently announced the world's first 3TB 3.5" HDD. There's just one catch: it's external only. The FreeAgent GoFlex Desk 3TB arrived in our labs over a week ago...
81
by Anand Lal Shimpi on 8/23/2010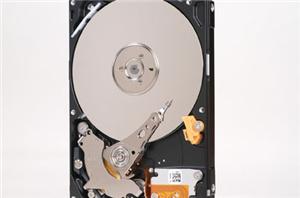 The promise of Hybrid HDDs has come and gone with no champion. Today Seagate is announcing its Momentus XT, a 2.5" 7200 RPM notebook drive (9mm form factor) with...
120
by Anand Lal Shimpi on 5/24/2010