TDMR
Seagate on Wednesday introduced its Exos X24 family of hard drives, it's highest capacity series of drives to date. The new family is comprised of both conventional magnetic recording technology (CMR) and shingled magnetic recording (SMR) models, with the CMR drive topping out at 24 TB, while SMR brings the peak capacity up to 28 TB. Both are, as of now, the highest-capacity HDDs in their respective segments. But perhaps the most important technological development with the Exos X24 lineup is that it uses a platform that will be largely re-used for the upcoming HAMR drives. The Seagate Exos X24 3.5-inch helium-filled hard drive family includes 12 TB, 16 TB, 20 TB, and 24 TB models, which are built using up to 10 2.4 TB...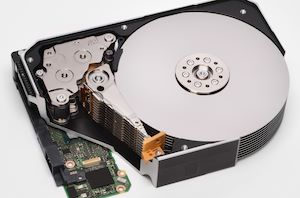 Western Digital is gearing up to start sampling of its 28 TB nearline hard drive for hyperscalers. The new HDD will use the company's energy-assisted perpendicular magnetic recording (ePMR...
19
by Anton Shilov on 8/1/2023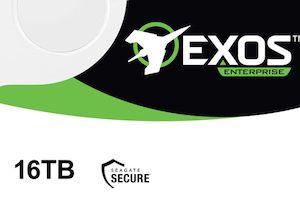 Continuing the march of progress in the HDD industry, Seagate has revealed that they have started shipping their 16 TB PMR hard drives. In a quarterly earnings call last...
27
by Anton Shilov on 5/6/2019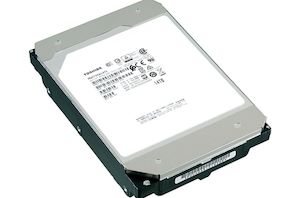 In an interview published this week with Blocks & Files, Toshiba outlined the company will be relying on a mix of hard drive technologies in order to keep increasing...
12
by Anton Shilov on 3/13/2019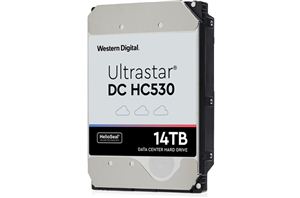 On Wednesday, Western Digital introduced its highest capacity hard drive based on conventional magnetic recording to date. The HGST Ultrastar DC HC530 can store 14 TB of data and...
20
by Anton Shilov on 4/18/2018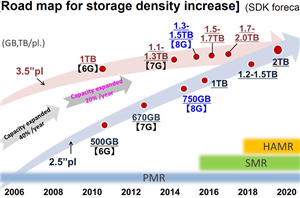 Toshiba recently started to ship its single-platter 1 TB 2.5"/7 mm hard drives in the HDD market for notebooks. The drive is based on Showa Denko K.K.'s (SDK) 9th...
9
by Anton Shilov on 11/20/2017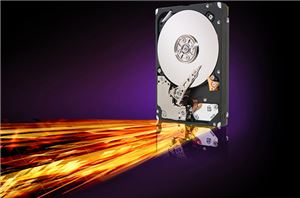 In the recent months, Seagate has made several significant announcements regarding the future of HDD technology and unveiled a number of important products. In particular, late last year the...
91
by Anton Shilov on 7/6/2016