Vaio Z
Due to intense competition in the market of personal computers and miniscule margins, Sony decided to spin off its PC division into a separate company called VAIO back in 2014. VAIO, which is now owned by Japan Industrial Partners, a private equity fund, at first focused only on its domestic market, where VAIO PCs are traditionally popular. In an attempt to bolster sales, VAIO started its comeback to the U.S. last October with its VAIO Z Canvas high-end 2-in-1. This spring the company plans to bring its laptops back to America. VAIO Is Back For Sony, which spends billions of U.S. dollars on research and development every year, its VAIO PC business was always a way to capitalize on its technologies. The VAIO notebooks were the...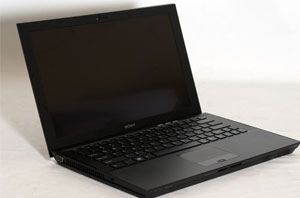 Users who want everything out of their notebook, no matter how ridiculous the demands, are probably more than at least a little curious about Sony's VAIO Z2. There's good...
88
by Dustin Sklavos on 2/13/2012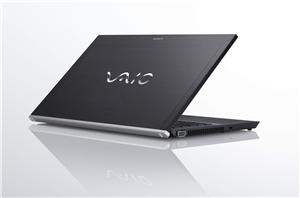 Sony has announced an updated Vaio Z lineup today. Vaio Z is Sony's premium 13" laptop series which essentially packs performance of a 15" laptop into a smaller form...
99
by Kristian Vättö on 6/28/2011