Western Digital
Today Western Digital is announcing a major expansion of their WD Black family of gaming-oriented storage products. In a digital event later today on Twitch, Western Digital will introduce their first PCIe Gen4 SSD, a new high-end PCIe Gen3 SSD, and their first Thunderbolt Dock. WD Black SN850 PCIe Gen4 SSD The new WD Black SN850 is Western Digital's first PCIe 4 SSD and the successor to their WD Black SN750. The SN850 features Western Digital's second generation in-house NVMe SSD controller and can hit speeds of 7GB/s (sequential) and 1M IOPS (random). The SN850 will initially be available as a standard M.2 NVMe SSD, suitable for gaming PCs and expected to work in the upcoming Sony PS5. Western Digital is also working on a version...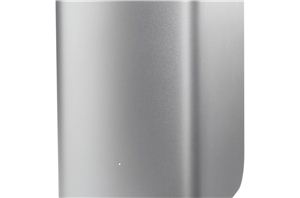 I remember the early days of the USB-vs-FireWire wars like they were yesterday, although Wikipedia reminds me that they were more than a decade ago (sigh). USB 1.0 arrived...
46
by Brian Dipert on 5/13/2012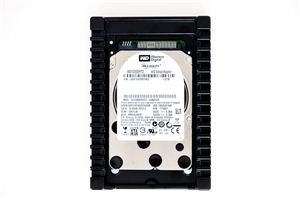 There was a time when Western Digital's Raptor (and later, the VelociRaptor) was a staple of any high-end desktop build. Rotational media could only deliver better performance by increasing...
91
by Anand Lal Shimpi on 4/16/2012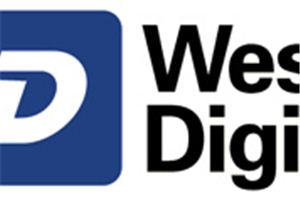 Almost exactly a year ago, Western Digital announced that they would be buying Hitachi's hard drive division from Hitachi for $4.3 billion. Since then, the two companies have been...
9
by Ryan Smith on 3/6/2012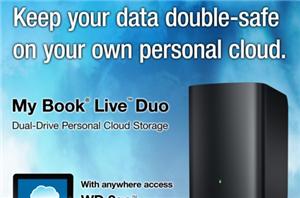 We had reviewed the Western Digital My Book Live in detail last October and came away impressed with the functionality and mobile app support in place for the cost...
1
by Ganesh T S on 1/5/2012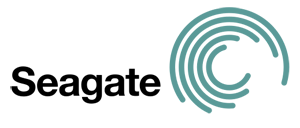 Western Digital announced today in a press release that the arbitrator for a Seagate vs. Western Digital complaint sided with Seagate and ordered an award of $525 million paid...
19
by Amman Sood on 11/21/2011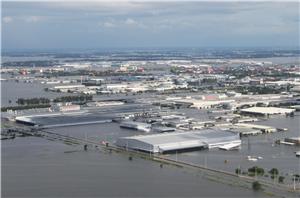 This holiday season might be a big one for SSD manufacturers. Like most tropical regions, Thailand experiences dry and rainy seasons, which are somewhat predicable, with the rainy season...
10
by Jason Inofuentes on 11/18/2011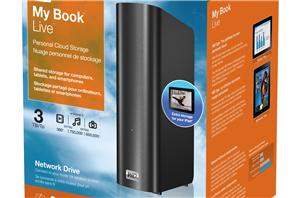 The rise of powerful home networking solutions have led to the shift in consumer focus from DAS (Direct Attached Storage) units to NAS (Network Attached Storage) units in the...
28
by Ganesh T S on 10/11/2011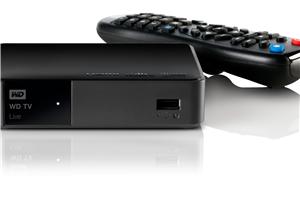 Western Digital jumped on to the local media streaming bandwagon quite early in the game. With better codec compatibility and a more stable platform compared to other vendors, the...
20
by Ganesh T S on 10/6/2011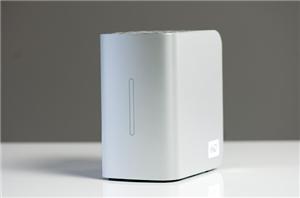 While we await more Thunderbolt storage devices, Western Digital grabbed headlines not too long ago for the announcement of its 6TB My Book Studio Edition II Mac-ready external drive...
34
by Anand Lal Shimpi on 9/10/2011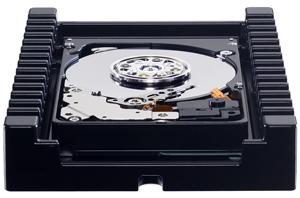 While SSDs are all the rage these days, Western Digital is still making headway on their 10,000RPM VelociRaptors. The drives come in 150GB, 300GB, 450GB and 600GB capacities in...
28
by Saumitra Bhagwat on 7/28/2011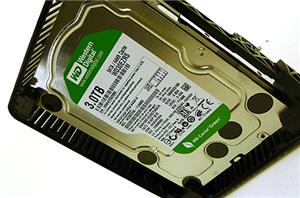 Two months ago I looked at the world's first 3TB desktop hard drive. It was a 5 platter, 3TB Seagate Barracuda XT inside an external GoFlex Desk chassis. The...
48
by Anand Lal Shimpi on 10/19/2010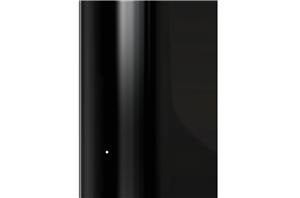 Although Seagate was first to market with an external 3TB drive, it wasn't without issues. In our testing of the 3TB GoFlex Desk we found that under continuous usage...
21
by Anand Lal Shimpi on 10/5/2010