Year In Review
In 2019, flash memory prices have leveled out and have even crept back upward a bit, and new technologies have been slow to roll out, although we are currently on the cusp of a PCIe 4.0 revolution. The pace of R&D is still keeping up, so as we move into 2020, we should start seeing plenty of interesting developments build on the backbone of 2019 designs. Here is our Year In Review 2019 for SSDs.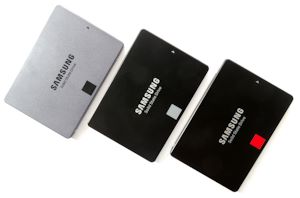 Rounding out our series of articles taking a look back at 2018, the past year has been one of the most exciting years in the SSD space since the...
41
by Billy Tallis on 1/2/2019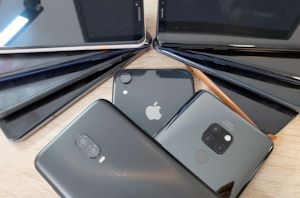 As we're drawing to a close of the calendar year, it is time to look back and revisit what 2018 has brought to the mobile space. Unlike the PC...
65
by Andrei Frumusanu on 12/28/2018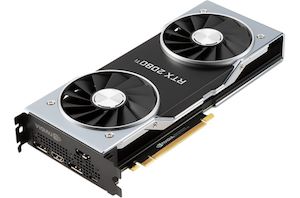 2018 has nearly drawn to a close, and as we're already gearing up for the event that kicks off 2019 for the industry – the mega-show that is CES...
35
by Ryan Smith on 12/26/2018