Zen2
There are two very important levels of graphics performance in modern systems to consider – one is if the graphics system is sufficient for seamless use, and the second is such that it meets a substantial standard for gaming. On one side we use integrated graphics, which take advantage of a unified processor to simplify the system, and on the other we look to a range of options, such as smartphones, consoles, and discrete graphics options. Somewhere in there we have a middle ground – can an integrated option have enough thermal headroom and graphics power to worthwhile for gaming? This is the pitch of AMD's Ryzen 4000 based APUs, which combine Zen 2 CPU cores with fast Vega 8 graphics. With a 65W...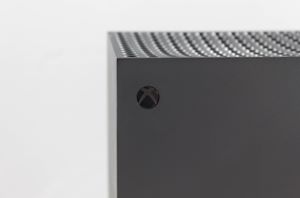 What makes a console generation? The lines have been blurred recently. We can state that the Xbox Series X, and its less-powerful sibling, the Series S, are the next...
68
by Brett Howse on 11/5/2020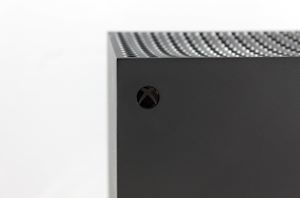 After over a year of official teases, naming, and plenty of performance details, Microsoft is on the cusp of launching their first proper new generation of the Xbox since...
35
by Brett Howse on 10/28/2020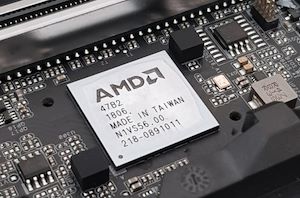 AMD has officially lifted the lid on its latest entry-level chipset designed for its Zen 2-based Ryzen 3000 and 4000 processors, the A520 chipset. Following AMD's mid-tier B550 chipset...
41
by Gavin Bonshor on 8/18/2020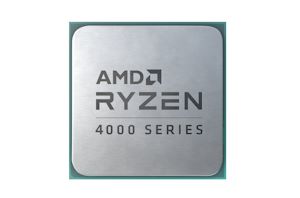 Today AMD is finally lifting the lid on its long-awaited desktop Zen2 based APU family. Using the same silicon as in the Ryzen Mobile 4000 family, AMD is pumping...
130
by Dr. Ian Cutress on 7/21/2020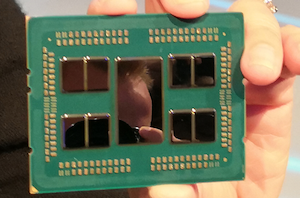 One of the key metrics we've been waiting for since AMD launched its Zen architecture was when it would re-enter the top 10 supercomputer list. The previous best AMD...
47
by Dr. Ian Cutress on 6/22/2020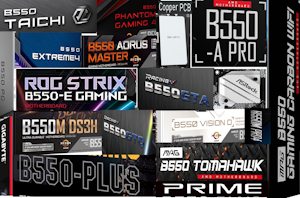 AMD's budget motherboard range is often at times more successful than the bigger, full fat versions. Users have in the past got almost all of the same chipset features...
100
by Dr. Ian Cutress & Gavin Bonshor on 6/16/2020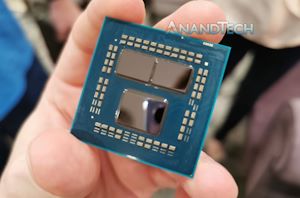 One of the more frequent rumors in recent weeks has been that AMD would have some new Ryzen 3000 processors to launch. Today AMD is announcing three new processors...
80
by Dr. Ian Cutress on 6/16/2020