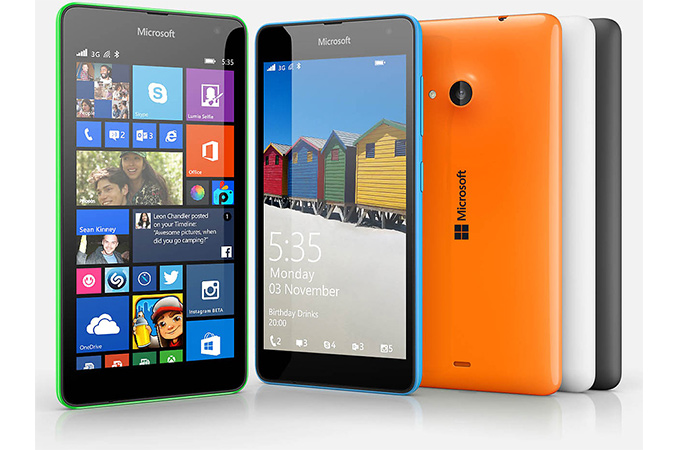 Microsoft on Wednesday announced another reorganization of its smartphone business with plans to streamline operations and eliminate redundant personnel. The company will lay off 1850 of its employees in Finland and other countries and will take a $950 million charge. The actions seem to be in line with Microsoft's plans to focus on development of flagship smartphones and leave the market of mass handsets.
When Microsoft closed its acquisition of Nokia in late April, 2014, it received approximately 25,000 new employees from around the world, who were involved into development, production, sales, and distribution of smartphones and feature phones. Shortly after, in July, 2014, Microsoft laid off 12,500 former Nokia staff as a part of its major reorganization, when it let go 18,000 Microsoft employees in total. The first wave of dismissals eradicated numerous positions at Nokia and shut down the division, which developed software for feature phones, leading to eventual elimination of Asha devices from Microsoft's lineup.
A year after the company announced the first phase of streamlining, the software giant revealed further plans for phone business restructuring. In July, 2015, Microsoft decided take an impairment charge of approximately $7.6 billion related to assets associated with the acquisition of the Nokia Devices and Services business, and take a restructuring charge of approximately $750 million to $850 million. As part of its second phase of optimizations, the company laid off another 7,800 former Nokia employees globally. Besides, Microsoft announced their intentions to focus on flagship smartphones and generally to phase out inexpensive handsets going forward.
Today's announcement further eliminates 1350 jobs in Finland as well as 500 additional jobs globally. The actions are to be fully completed by July, 2017, and will cost Microsoft approximately $200 million related to severance payments. Microsoft further noted that sales teams based in Espoo, Finland, will not be affected by the layoffs.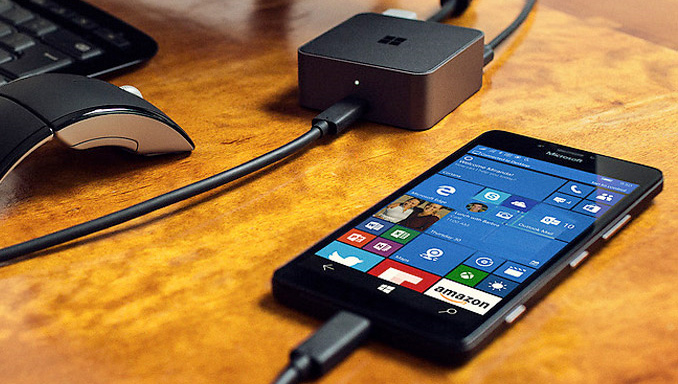 As a result of its optimizations of the handset business, by mid-2017 Microsoft will have eliminated approximately 21,650 former Nokia employees out of the iniitlal ~25,000 who joined Microsoft in 2014. Moreover, as 4,500 former Nokia staff are set to join FIH Mobile or HMD Global in the coming months, it means that by mid-2017 the absolute majority of the former Nokia employees will be gone from Microsoft.
Microsoft did not reveal any new plans concerning its smartphones going forward, but repeated what it said in 2015: the company will concentrate on flagship models and will support its traditional hardware partners with development of their smartphones featuring Windows 10 Mobile. The software giant sees security, manageability and Continuum feature as its key strengths on the smartphone market going forward, which essentially indicates that the company sees enterprises as the main customers for its handsets. Microsoft did not mention its PureView camera and other consumer focused assets it got from Nokia as its unique advantages to address consumers, which may indicate that the company no longer considers consumers as its main customers in the smartphone world.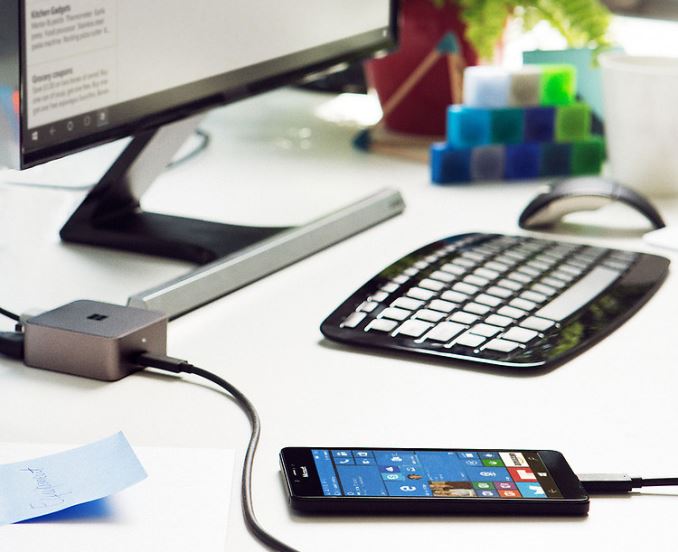 "We are focusing our phone efforts where we have differentiation — with enterprises that value security, manageability and our Continuum capability, and consumers who value the same," said Satya Nadella, chief executive officer of Microsoft. "We will continue to innovate across devices and on our cloud services across all mobile platforms."
What the head of Microsoft did mention is that the company will continue to offer cloud-based services to all mobile platforms. Again, this is not something new as it emphasizes Satya Nadella's cloud approach to mobile and his reluctance to fight against Apple, Google and Samsung in the world of mobile platforms and mobile hardware.
Source: Microsoft