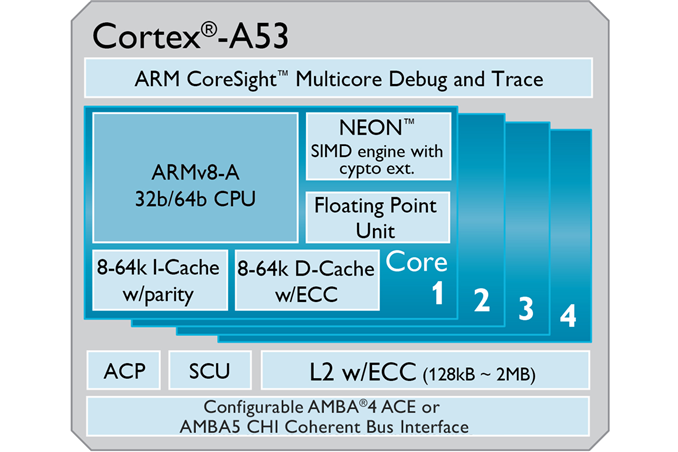 Given the timing of yesterday's Cortex A53 based Snapdragon 410 announcement, our latest Ask the Experts installment couldn't be better. Peter Greenhalgh, lead architect of the Cortex A53, has agreed to spend some time with us and answer any burning questions you might have on your mind about ARM, directly.
Peter has worked in ARM's processor division for 13 years and worked on the Cortex R4, Cortex A8 and Cortex A5 (as well as the ARM1176JZF-S and ARM1136JF-S). He was lead architect of the Cortex A7 and ARM's big.LITTLE technology as well.
Later this month I'll be doing a live discussion with Peter via Google Hangouts, but you guys get first crack at him. If you have any questions about Cortex A7, Cortex A53, big.LITTLE or pretty much anything else ARM related fire away in the comments below. Peter will be answering your questions personally in the next week.
Please help make Peter feel at home here on AnandTech by impressing him with your questions. Do a good job here and I might be able to even convince him to give away some ARM powered goodies...