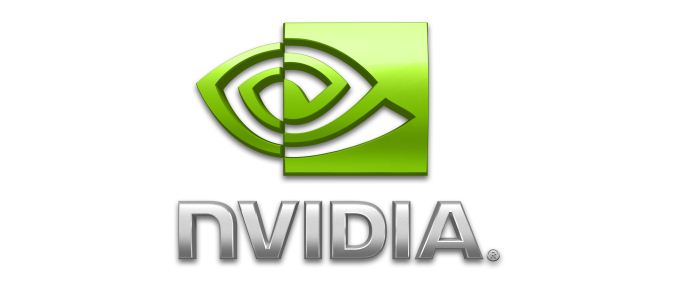 Word comes this afternoon that NVIDIA has released another new set of WHQL drivers, this time version 335.23. 335.23 is another member of the R334 driver branch, so this is a straightforward update to the 334.89 WHQL drivers released last month that builds on those previously introduced performance and feature additions.
335.23 is another one of NVIDIA's "game ready" driver releases that's being pushed out ahead of a major game's launch. This time it's for Respawn's Titanfall, which is due tomorrow.
335.23 also includes a GPU clock offset increase that should be of interest to GTX 750 series owners. As our regular readers may recall from our GTX 750 review, all of our GTX 750 cards have overclocked so well that they've hit NVIDIA's clock offset limits, keeping us from overclocking any of these cards to their physical limits. With this larger offset GTX 750 series owners should be able to squeeze a bit more out of their cards, and is something we'll be checking up on this week.
Meanwhile this driver release also contains new SLI profiles for Diablo 3, DOTA 2, NFS: Rivals, and Watch Dogs. 3D Vision profiles/ratings are also included for Titanfall, Thief, and Call of Duty: Ghosts.
As usual, you can grab the drivers for all current desktop and mobile NVIDIA GPUs over at NVIDIA's driver download page.
Source: SH SOTN