Conclusion
From our review of the ST30SF and the ST45SF, it is apparent that SilverStone designed these units with a very specific purpose - to market reliable SFX PSUs with good power quality at the lowest possible cost. Above all else we have to consider that we are talking about $45 (ST30SF) to $55 (ST45SF) products (after rebate) and we would find it difficult to even recommend ATX PSUs inside this price range. Finding similarly priced SFX PSUs can be a tremendous challenge, meaning that SilverStone has very little competition to worry about in this segment of the market.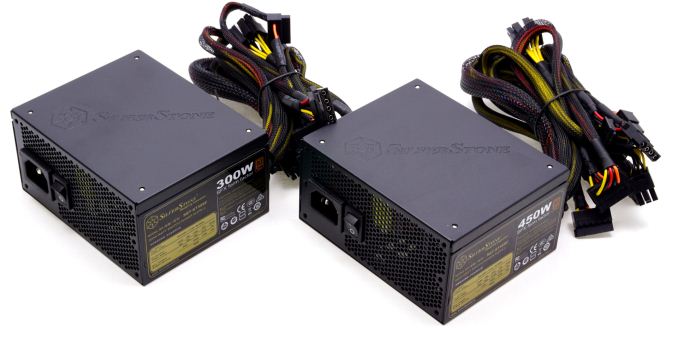 We believe that, considering the design requirements and price range of the ST30SF and the ST45SF, the designer did an excellent job. Both of the units are of excellent quality, with a clean design and proven components. The power output quality is very good, with strong regulation and low noise even under very high operating temperatures. Only the energy conversion efficiency is mediocre, with both units barely suggesting that they can justify their already low 80Plus Bronze certification with an input of 110VAC, and marginally failing it with an input of 230VAC.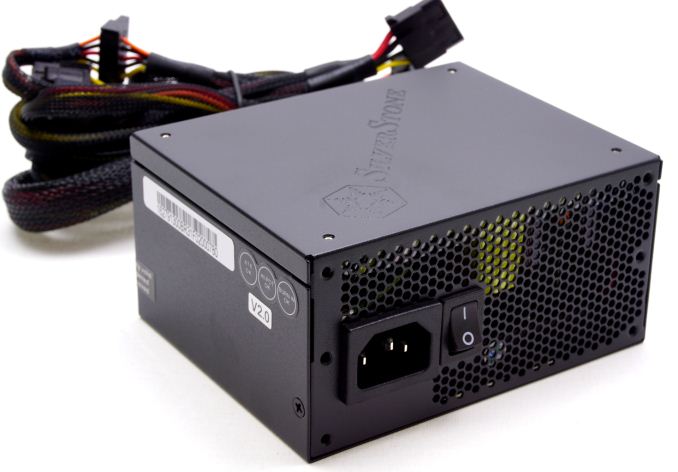 The compact size of the SFX units paired with the mediocre efficiency result to the undesirable situation of having high thermal losses inside a device with limited cooling capacity, i.e. to poor thermal performance. An ATX unit would have no problem dissipating these thermal losses even without larger heatsinks, by only making use of the sheer airflow that a full size 120 mm fan can provide. This is not an option with SFX units, where the space for both the heatsinks and the fan is very limited. Even the low profile 92 mm fans found in the ST30SF and the ST45SF are considered to be very large for such designs. In summary, the ST30SF and the ST45SF will be reasonably quiet while the system is idling but not when heavily loaded: if you are planning to power a powerful GPU with the ST45SF, it is very likely that it will be louder than the card itself.
In summary, the SilverStone ST30SF and the ST45SF are competitively priced SFX units, designed to offer a low-cost and yet high quality option to users that want to build low-power systems or simply do not care much about acoustics. Even though they can get significantly loud if heavily loaded, their quality and power output are excellent. With their very low retail prices, SilverStone practically has no competition, with the ST30SF and the ST45SF being virtually the only widely available choice for a high quality, low cost SFX PSU.