Buyer's Guides
It seems as though AMD has released its final set of processors for use with its highly successful AM4 platform, with the Ryzen 7 5800X3D being a fantastic swansong for AM4 by utilizing its 7 nm Vertical (V) Cache stacking technology. Since our last guide for May, AMD has announced that their Zen 4 core based on the 5 nm process will be launching later in the year during the Fall. Although there are still a good few months before the new AM5 platform and Ryzen 7000 series debuts, this doesn't help users building a new system for right now. The current platform and one that will be still in use is the AM4 platform, and we've taken a look at a number of...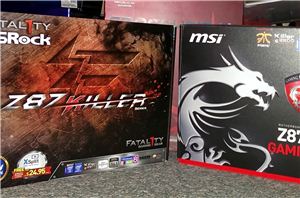 Glad tidings we bring, and this time it comes in the form of gaming oriented motherboards. As an ex-semi-serious gamer (local clan matches, LANs), the motherboard in my...
10
by Ian Cutress on 11/27/2013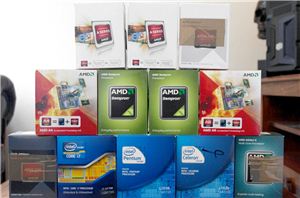 Next up in our series of Holiday Buyer's Guides is a look at processors. Building systems in time for a holiday season means that picking the right components...
25
by Ian Cutress on 11/25/2013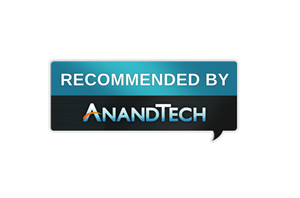 As part of a stream on holiday buying guides (Black Friday and jolly Noël around the corner), here is my take on the season's mini-ITX offerings, covering both AMD...
34
by Ian Cutress on 11/23/2013