HBM
As part of today's International Supercomputing 2021 (ISC) announcements, Intel is showcasing that it will be launching a version of its upcoming Sapphire Rapids (SPR) Xeon Scalable processor with high-bandwidth memory (HBM). This version of SPR-HBM will come later in 2022, after the main launch of Sapphire Rapids, and Intel has stated that it will be part of its general availability offering to all, rather than a vendor-specific implementation.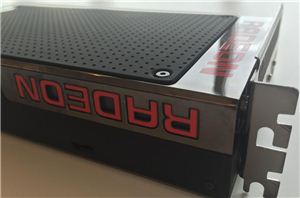 Between Financial Analyst Day 2015, their briefing on High Bandwidth Memory, and now a carefully seeded hardware sample to DICE developer and uber guru Johan Andersson, AMD is making...
75
by Ryan Smith on 5/22/2015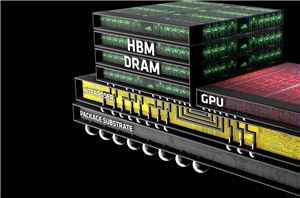 Earlier this month at AMD's 2015 Financial Analyst day, the company announced that they would be releasing their first High Bandwidth Memory-equipped GPU – the world's first HBM-equipped GPU...
163
by Ryan Smith on 5/19/2015