HDDs
Seagate this week signed an agreement with Showa Denko in a bid to secure a second source of platters for its hard drives based on heat assisted magnetic recording (HAMR) technology. Under the terms of the deal, Seagate will evaluate SDK's existing materials for HAMR media and the two companies will jointly develop future materials. Seagate started to ship its Exos HDDs featuring HAMR inside its Lyve storage systems late last year. These hard drives use key components, such as recording heads with a near field transducer that heats up the media as well as glass platters with an FePt magnetic layer, developed and made entirely in-house. Being a vertically integrated company, Seagate has enough production capacities to continue building platters for HAMR drives...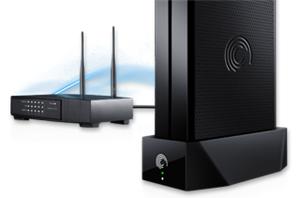 If you've got more than one PC in the home, having a network drive to share files, stream media and create backups can make a lot of sense. Seagate...
30
by Rajinder Gill on 10/10/2010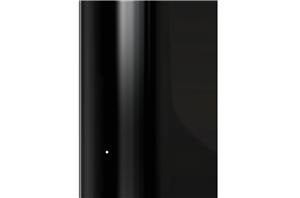 Although Seagate was first to market with an external 3TB drive, it wasn't without issues. In our testing of the 3TB GoFlex Desk we found that under continuous usage...
21
by Anand Lal Shimpi on 10/5/2010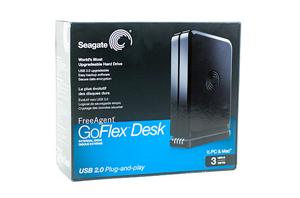 Seagate recently announced the world's first 3TB 3.5" HDD. There's just one catch: it's external only. The FreeAgent GoFlex Desk 3TB arrived in our labs over a week ago...
81
by Anand Lal Shimpi on 8/23/2010