Hololens
Microsoft has started sales of its HoloLens 2 mixed reality smart glasses. Aiming to be a significant upgrade over its predecessor in both field and overall performance, the second generation of the company's head-mounted computer is geared primarily towards enterprise organizations, where Microsoft and its partners are continuing to experiment with and develop practical applications for augmented reality in the workplace. From a tech perspective, Microsoft's HoloLens 2 isn't a radical departure from the original HoloLens in terms of features and basic design goals, but as a second-generation product Microsoft has put a lot of work into improving the technology and the user experience. HoloLens 2's visual system offers a 52º diagonal field-of-view (up from 34º) with a resolution of 47 pixels per degree on...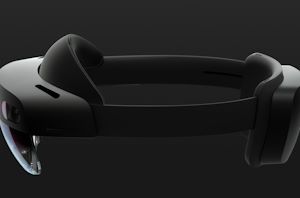 Today in Barcelona, Microsoft has unveiled some very interesting products, with Azure Kinect and HoloLens 2. Microsoft is trying to carve out a niche in the IoT world with...
7
by Brett Howse on 2/24/2019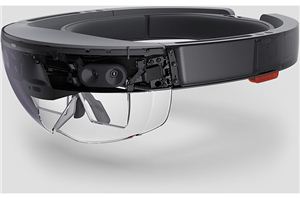 Intel is retiring its Atom x5-Z8100P SoC that is used inside Microsoft's HoloLens augmented reality headset. With the last units shipped in late October, it looks like the software...
17
by Anton Shilov on 8/10/2017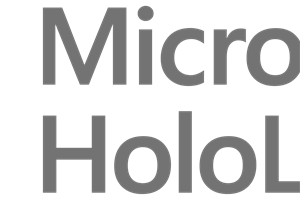 Last year at BUILD I got my first chance to try Hololens. That experience was very interesting, not only because of the potential of Augmented Reality, but because of...
23
by Brett Howse on 3/31/2016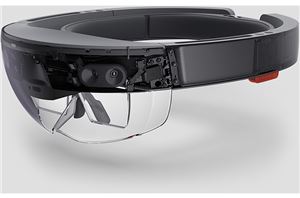 Microsoft this week began to accept applications for pre-orders for its HoloLens augmented reality device. Right now, the company offers HoloLens only to software developers looking to build applications...
20
by Anton Shilov on 3/3/2016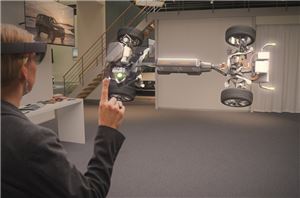 When I first got a chance to use Hololens earlier this year, the immediate and obvious use case that came to mind was going to be in the world...
10
by Brett Howse on 11/20/2015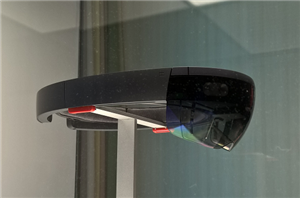 Yesterday I was lucky enough to get a chance to try out the much vaunted Hololens, which is a completely new device from Microsoft which provides "Augmented Reality" as...
33
by Brett Howse on 5/1/2015