Microsoft Band
I only just got done the review on the Microsoft Band 2, and there were a couple of shortcomings that I was hoping the new Band model would address. Today Microsoft has addressed some of those issues with an update. This brings quite a bit more to the Band, and addresses some of the key issues I had with the device. First up, you can now control music playback right on the Band. This was something that needed to be there, and it's great to see that it has been added. Music playback is pretty common when exercising, or even when you are using the Band as just a smartwatch, so while this is a small feature, it should be well received. It works with...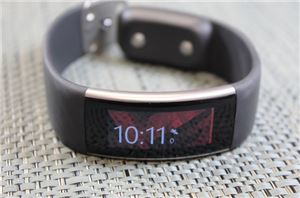 At the end of October in 2014, Microsoft surprisingly released a late night press release about a new device they were launching. It was the Microsoft Band, which is...
56
by Brett Howse on 11/30/2015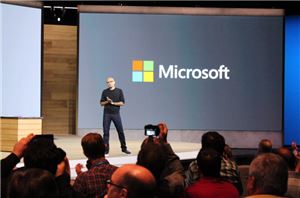 After the press event today, Microsoft had all of the devices available for a hands-on experience. Of all the devices, I was most excited to see the Surface Book...
48
by Brett Howse on 10/6/2015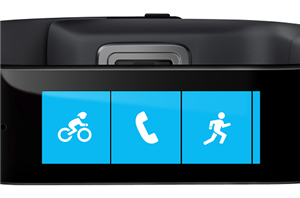 Today Microsoft launched a new update to their fitness wearable, Microsoft Band, and also to their health platform and smartphone app, Microsoft Health. These updates broaden the capabilities of...
7
by Stephen Barrett on 4/23/2015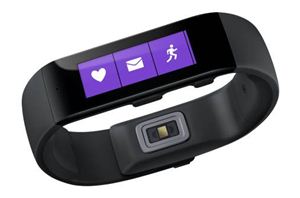 This week Microsoft announced several updates for their wearable and health products: Microsoft Band and Microsoft Health. Microsoft stated that overall feedback has been positive, but as with any...
15
by Stephen Barrett on 2/24/2015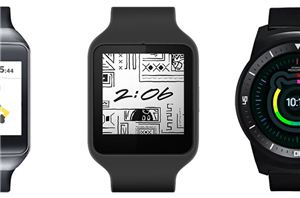 As the year 2014 has come to a close, now is a good time to inventory changes in the consumer electronics market and project those trends forward. One of...
79
by Stephen Barrett on 1/15/2015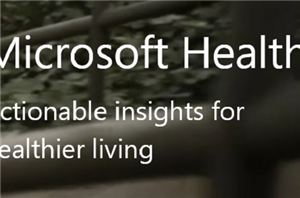 Today Microsoft launched a new platform called Microsoft Health, and to accompany this they are officially launching the long rumored health and fitness band, called, well, Microsoft Band. And...
32
by Brett Howse on 10/30/2014