Radeon
Starting next month, AMD's Radeon RX 6000 desktop product stack is about to get a little deeper – and a little cheaper – with the addition of the forthcoming Radeon RX 6600 XT. Announced this evening, the Radeon RX 6600 XT is the next step down in the RDNA2-based Radeon lineup, adding a card aimed at mainstream, 1080p gamers. The card will offer 32 CUs' worth of GPU hardware along with 8GB of GDDR6 memory, and will go on sale on August 11th with prices starting at $379. The addition of the RX 6600 XT to their desktop lineup has been a long-time coming, as even though the company is already 4 cards deep into their product stack – most recently adding the 1440p-focused RX...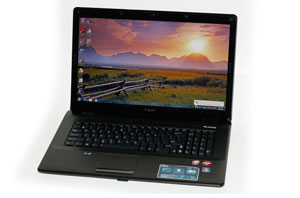 Up to this point, our experiences with AMD's Phenom II mobile line haven't been very favorable. In the desktop world AMD's chips can compete and succeed based on price...
38
by Dustin Sklavos on 10/25/2010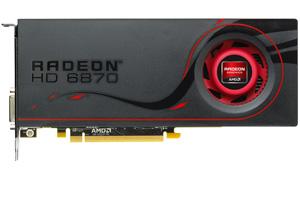 All things considered, the Radeon HD 5000 series has gone very well for AMD. When they launched it just over a year ago, they beat NVIDIA to the punch...
205
by Ryan Smith on 10/21/2010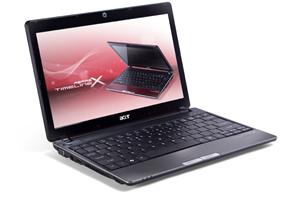 Acer is launching a series of new notebooks in their Aspire TimelineX range boasting mobile form factors, Intel Arrandale processors, and up to 8 hours of battery life. These...
44
by Balraj Sandhu on 9/27/2010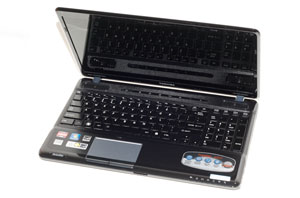 We've looked at AMD's slightly older Tigris platform in the form of their M300 and M600 processors. While performance of those parts was better than previous AMD designs, Intel...
33
by Jarred Walton on 8/31/2010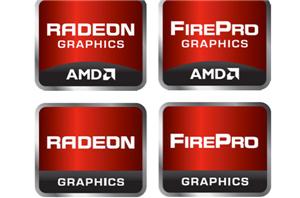 Four years ago AMD did the unthinkable: it announced the 5.4 billion dollar acquisition of ATI in a combination of cash and stock. What followed was a handful of...
84
by Anand Lal Shimpi on 8/30/2010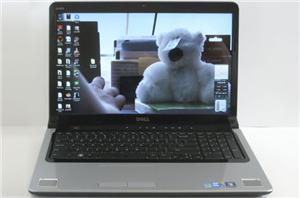 Usually when we get to the 17"-class notebooks here, we're dealing with machines designed almost exclusively for gaming. The problem is that these machines also tend to be prohibitively...
41
by Dustin Sklavos on 8/26/2010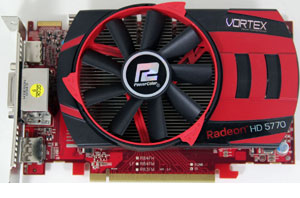 With the recent rise in the number of triple-slot cards, we have a few different cards in-house that we're going to be looking at over the next few weeks...
28
by Ryan Smith on 8/25/2010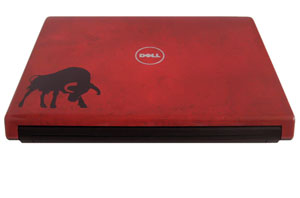 With the back to school season in full swing now, manufacturers are all competing for a slice of a particularly delicious pie: college students. This is a group of...
53
by Dustin Sklavos on 8/19/2010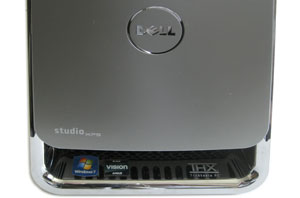 The tricked-out Dell Studio XPS 7100 is an interesting beast. It lacks any overclocking extras and exotic cooling, but it comes priced to move. Packing AMD's latest hex-core Phenom...
69
by Dustin Sklavos on 7/7/2010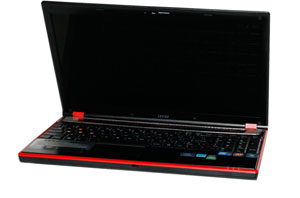 Finding a reasonable gaming laptop without spending a ton of money can be difficult; finding one with DX11 support and high quality components for $1100? That's just being greedy...
28
by Jarred Walton on 6/13/2010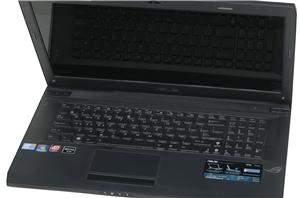 ASUS has made it a goal to increase their retail presence in the mobile market. With their successful Eee PC and UL series, they cover the netbook and entry-level...
72
by Jarred Walton on 4/17/2010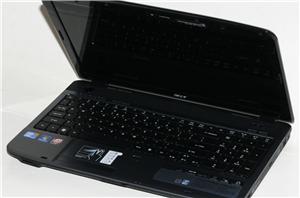 In recent years, Acer has been doing an admirable job of condensing respectable hardware into affordable machines. Each successive generation, Acer has usually had one or two solid notebooks...
31
by Dustin Sklavos on 4/2/2010