Realtek
Many computing use-cases require out-of-band management. For example, rack-mounted servers have dedicated LAN ports that connect to a baseboard management controller (BMC) chip for this purpose. PCs used in SMBs / SMEs and business applications do not accommodate a dedicated LAN port for this functionality. Instead, one of the in-band NICs (i.e, one used to provide the primary networking functionality of the system) helps in this aspect. The DMTF (formerly, Distributed Management Task Force) is a standards organization that focuses, among other things, on a standards-based approach to out-of-band management of computing systems. The Intelligent Platform Management Interface (IPMI) is used in servers based on both Intel and AMD processors, though the focus has shifted to DMTF Redfish for this functionality now. On the PC side...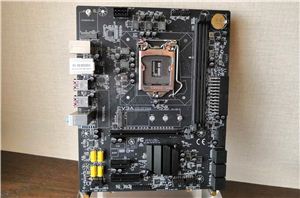 For as long as EVGA has made motherboards, they have focused almost exclusively at the high-end market. For users that want a product that is full of engineering that...
4
by Ian Cutress on 6/5/2018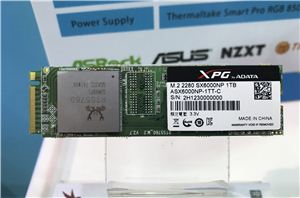 Update 11/2: ADATA notified us about the corrected MSRPs for the XPG SX6000 series SSDs, which are higher than the ones published. ADATA has launched its new 3D TLC-based SSD...
21
by Anton Shilov on 10/27/2017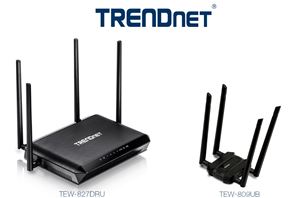 TRENDnet's CES suite had plenty of networking equipment ranging from outdoor long-range access points to industrial switches. It made clear that TRENDnet is focusing more on SMB, particularly in...
18
by Ganesh T S on 1/15/2016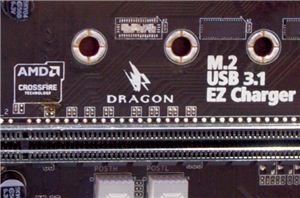 When a motherboard manufacturer develops a product, it has to consider which third party controllers are going to be used. When we discuss network controllers, there are several entrants...
27
by Ian Cutress on 7/6/2015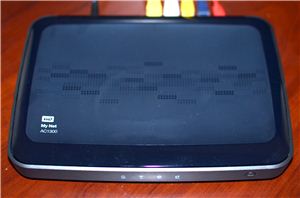 We've had quite a few major wireless networking standards over the years, and while some have certainly been better than others, I have remained a strong adherent of wired...
139
by Jarred Walton on 7/8/2013