Synopsys
Demand for generative artificial intelligence (AI) applications is so high that NVIDIA's high-performance compute GPUs like A100 and H100 are reportedly sold out for quarters to come. Dozens of companies are developing AI-oriented processors these days and, like the gold rushes of old, the tool suppliers are some of the biggest winners. As part of their Q3 earnings report, Synopsys, one of the leading suppliers of electronic design automation (EDA) tools and chip IP, disclosed that it's already booked over half of a billion of dollars in AI-related revenue in the last year. "AI chips are a core value stream for Synopsys, already accounting on a trailing 12-month basis for well over $0.5 billion," said Aart J. de Geus, the outgoing chief executive of Synopsys...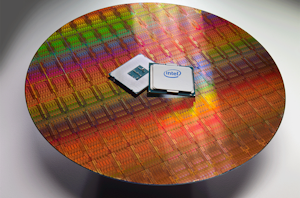 Intel and Synopsys this week signed an agreement under which Synopsys will develop a portfolio of various IP offerings for Intel 3 and 18A fabrication technologies for Intel Foundry...
1
by Anton Shilov on 8/15/2023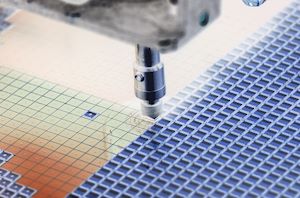 Designing chips for modern, leading-edge manufacturing technologies is an expensive endeavor. Still, dozens of companies have already adopted TSMCs N3 and N3E (3 nm-class) fabrication processes, according to disclosures...
9
by Anton Shilov on 7/28/2023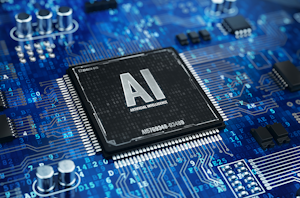 Synopsys has introduced the industry's first full-stack AI-powered suite of electronic design automation tools that covers all stages of chip design, from architecture to design and implementation to manufacturing...
12
by Anton Shilov on 3/30/2023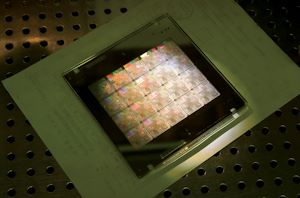 Production of chips using leading-edge process technologies requires more compute power than ever. To address requirements of 2nm nodes and beyond, NVIDIA is rolling out its cuLitho software library...
31
by Anton Shilov on 3/27/2023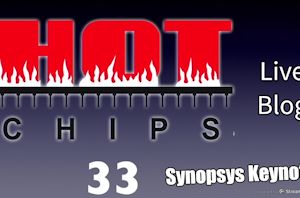 Welcome to Hot Chips! This is the annual conference all about the latest, greatest, and upcoming big silicon that gets us all excited. Stay tuned during Monday and Tuesday...
0
by Dr. Ian Cutress on 8/23/2021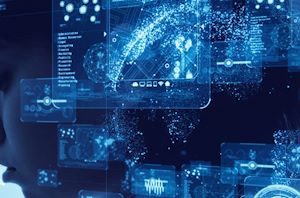 In light of the rate of innovation, chip design teams have spent tens of thousands of hours honing their skills over the decades. But getting the best human-designed processor...
100
by Dr. Ian Cutress on 6/23/2021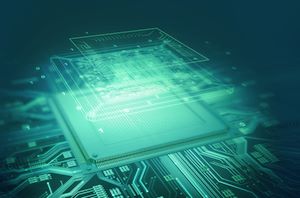 Advanced packaging technologies simplify production and increase performance of highly-complex multi-die SoCs as the semiconductor industry is looking at chiplet approach as an alternative to large dies that take...
5
by Anton Shilov on 10/22/2019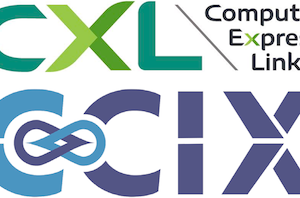 Synopsys, one of the leading developers of chip development tools and silicon IP, demonstrated its CXL over PCIe 5.0 as well as CCIX 1.1 over PCIe 5.0 solutions at...
5
by Anton Shilov on 10/11/2019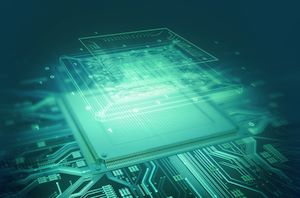 Arm, Synopsys, and Samsung Foundry have developed a set of optimized tools and IP that will enable chip designers to build next-generation SoCs based on Arm's Hercules processor cores...
9
by Anton Shilov on 10/10/2019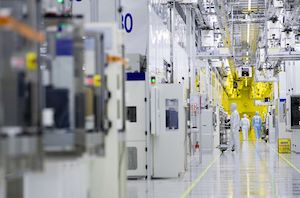 Samsung Foundry has certified full flow tools from Cadence and Synopsys for its 5LPE (5 nm low-power early) process technology that uses extreme ultraviolet lithography (EUV). Full flow design...
13
by Anton Shilov on 7/8/2019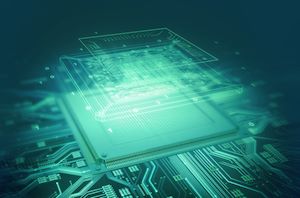 Synopsys has announced an acceleration of development on its yield learning platform designed to speed up ramp up of chips made using Samsung Foundry's 7LPP (7 nm low power...
16
by Anton Shilov on 7/4/2019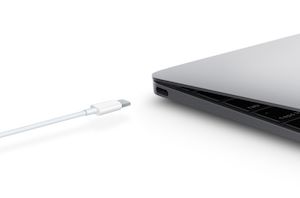 The USB 3.0 Promoters Group announced its USB 3.2 specification update that increases theoretical performance of a USB 3.2 interface over a Type-C cable to 20 Gbps back in...
62
by Anton Shilov on 2/26/2019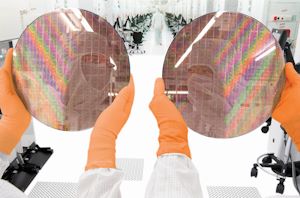 GloalFoundries and Synopsys announced this week that they have jointly developed a portfolio of automotive-gade IP solutions for GF's 22FDX process technology. The various IP blocks are designed for...
4
by Anton Shilov on 2/22/2019