Xbox
What makes a console generation? The lines have been blurred recently. We can state that the Xbox Series X, and its less-powerful sibling, the Series S, are the next generation consoles from Microsoft. But how do you define the generation? Just three years ago, Microsoft launched the Xbox One X, the most powerful console in the market, but also with full compatibility with all Xbox One games and accessories. With multiple tiers of consoles and mid-generation refreshes that were significantly more powerful than their predecessors – and in some cases, their successors – the generational lines have never been this blurred before. None the less, the time for a "proper" next generation console has finally arrived, and Microsoft is fully embracing its tiered hardware strategy...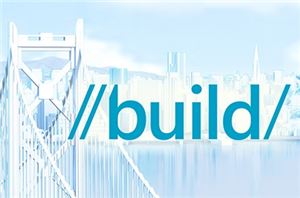 With the Windows Anniversary Edition, Microsoft has detailed some upcoming improvements for gaming. They even brought Phil Spencer out to announce the upcoming plans for gaming on Windows. The...
21
by Brett Howse on 3/30/2016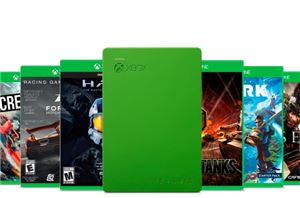 When Seagate first announced the Game Drive for Xbox, they chose Gamescon as a venue to launch the new product. With the prolific Xbox branding, this is not a...
41
by Brett Howse on 10/8/2015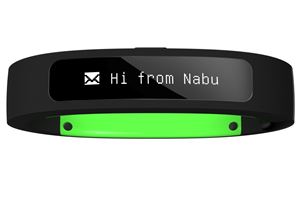 Today at PAX Razer announced a refresh of the Nabu smartband which they first announced at CES in 2014. They also announced that they will be selling the Razer...
11
by Brett Howse on 8/28/2015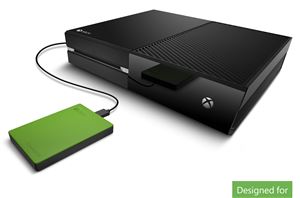 Today Seagate is announcing a new product aimed squarely at the console market, and specifically at the Xbox brand. Seagate partnered with Microsoft to create the Xbox branded Game...
28
by Brett Howse on 8/5/2015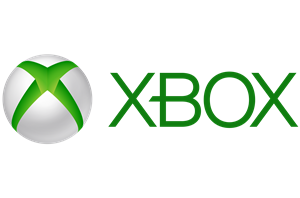 Today is the first official day of the Electronic Entertainment Expo, otherwise known as E3, and the Xbox team was on-stage to deliver plenty of news surrounding Xbox. It...
63
by Brett Howse on 6/15/2015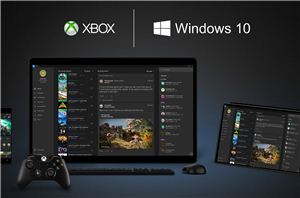 Today I got a chance to try the new game streaming ability of Xbox One at a breakout session. For those that are unaware, Xbox Game Streaming will allow...
17
by Brett Howse on 4/30/2015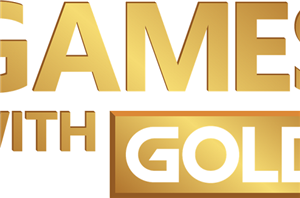 Microsoft teased last month that April would be a special month for Xbox Games With Gold, with the program doubling up on the games made available. Last month was...
5
by Brett Howse on 3/26/2015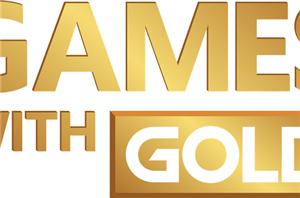 March is upon us, and the folks over at Microsoft have announced the upcoming Games With Gold titles that will be made available free to anyone with an Xbox...
4
by Brett Howse on 2/28/2015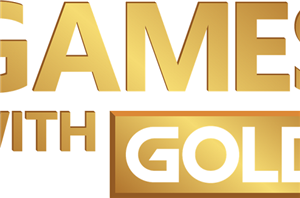 February is almost upon us, and with that, we can get a look at the upcoming games for the Xbox Games with Gold program, which provides free games to...
5
by Brett Howse on 1/28/2015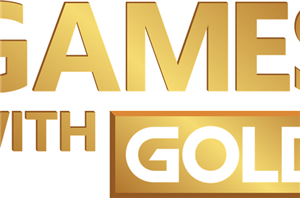 With the holiday season here, Microsoft has announced the January Games with Gold free games preview a bit earlier than normal. They have gotten into a bit of a...
26
by Brett Howse on 12/22/2014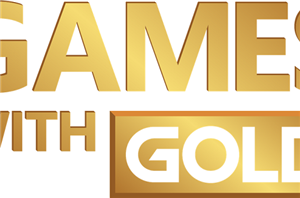 The holiday season is upon us, and Microsoft has announced the last Games with Gold for 2014 along with some Black Friday deals as well. As part of the...
3
by Brett Howse on 11/27/2014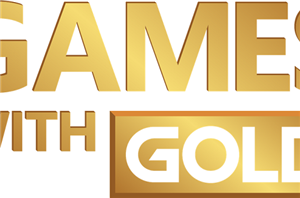 Somehow, October has already come and gone. Some of you may be wondering what to wear for All Hallows' Eve, or if you need to run out for some...
8
by Brett Howse on 10/30/2014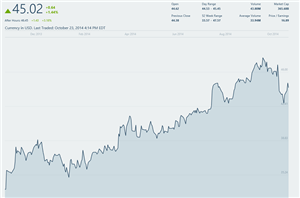 This afternoon, Microsoft announced record first quarter revenue for its fiscal year 2015 which ended September 30. Revenue was up 25% year-over-year, and came in at $23.2 billion. Gross...
33
by Brett Howse on 10/23/2014