Xe-LP
The combination of Intel's ability to drive 10nm product onto the shelves coupled with silicon supply chain shortages has put into question exactly what might be coming into the market later this year on the client side of the business. A few weeks ago Intel stated that across the company five CPU platforms would be coming to market in 2021: Rocket Lake, Jasper Lake, Ice Lake Xeon, Alder Lake, and the Tiger Lake-H series of processors. Tiger Lake-H at 45W+ will come to market in Q2, however AnandTech has learned and confirmed that later in 2021 Intel will also be launching a refresh of its notebook 15-28W Tiger Lake-U processors as well.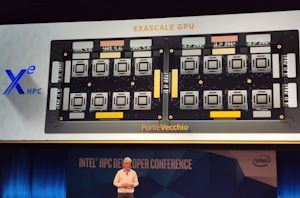 It has been a couple of weeks since Intel formally provided some high-level detail on its new discrete graphics strategy. The reason for the announcements and disclosures centered around...
49
by Dr. Ian Cutress on 12/24/2019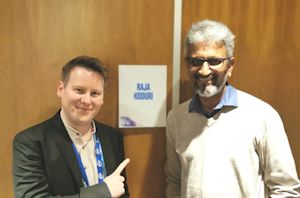 This week Raja gave the keynote at Intel's HPC DevCon event, a precursor to Supercomputing, and I did my usual thing of asking for the interview, fully expecting the...
73
by Dr. Ian Cutress on 11/20/2019