Xtreme Gaming
GIGABYTE this week announced its first graphics adapter that belongs to the Aorus line of products - the Aorus GeForce GTX 1080 xtreme edition 8G. The video card features a very high GPU frequency and will be among the fastest GeForce GTX 1080-based offerings from GIGABYTE and other hardware makers. The board will be the first graphics card to be sold under the Aorus brand, but soon other members of the same family will join it. Over the past several years, GIGABYTE has introduced multiple sub-brands to address the market, from gaming on a budget to the most demanding PC enthusiasts. For graphics cards, the company used the G1 Gaming and the Xtreme Gaming sub-brands for its highest-end products. In the meantime the motherboard arm...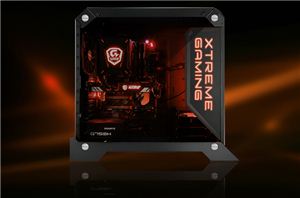 GIGABYTE this month quietly introduced two PC chassis that belong to the flagship Xtreme Gaming family of products. Both computer cases can boast a distinctive design as well as...
2
by Anton Shilov on 12/9/2016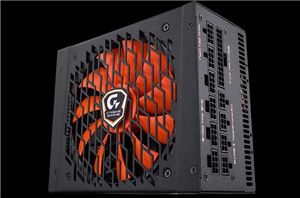 GIGABYTE has quietly released its new high-end power supply designed for expensive gaming PCs as well as workstations. The new PSU belongs to GIGABYTE's Xtreme Gaming family of components...
8
by Anton Shilov on 7/7/2016