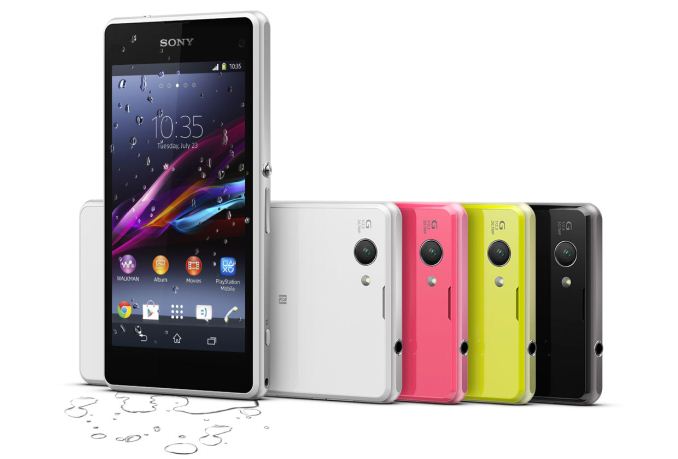 Today at CES, Sony announced the Xperia Z1 Compact. This phone finally fills a slot that has been ignored in the Android device space, which is a phone that is easily used with one hand for the vast majority of people, and is also a high end flagship. While the Moto X also fits in this space, its SoC made it decidedly mid-high range, much like the Xperia S was at its debut.
As always, specs are what determine where a product slots in the high/mid/low ranges, so it's well worth going over them.
Sony Xperia Z1 Compact

SoC

MSM8974, 2.15 GHz, Snapdragon 800

Display

4.3", 1280x720 IPS LCD

Rear Camera

20.7MPx, 1/2.3" sensor, F/2.0 aperture, 27mm equivalent focal length, "G lens"

Front Camera

2MPx

RAM

2GiB

Battery

2300 mAh, 3.8V, 8.74 Whr

Storage

16GiB internal NAND, microSD slot

Dimensions

127 x 64.9 x 9.5 mm, 137g

Compared to the Xperia Z1, the only notable downgrade would be the battery capacity and slightly thicker design, both non-issues as the smaller screen and lower resolution help to greatly reduce the battery consumption and the increased thickness is offset by the greatly reduced size. Based upon first impressions, the display is noticeably higher quality than the one found in the Z1 as well. But otherwise, the Z1 Compact retains the same camera, IP58 rating, SoC, RAM, and NAND.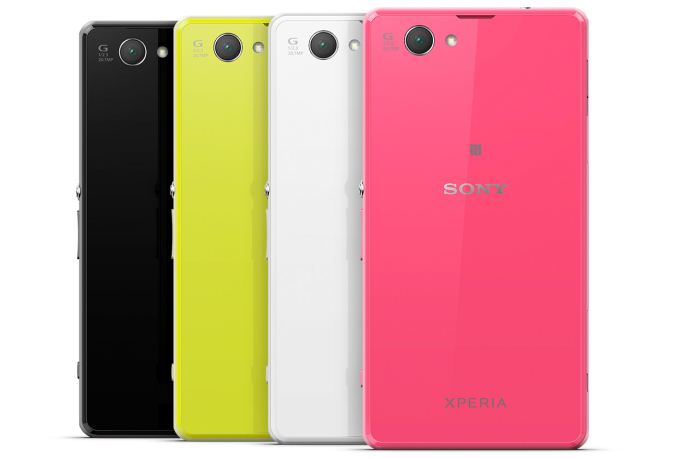 Sony also launched the Z1S, a variant of the Xperia Z1 for T-Mobile US. The only notable changes are for radio bands and a bump to 32GiB for internal storage. The Z1S will be available for preorder January 13th, with sales beginning on January 22nd. The Z1 Compact will go on sale globally in February.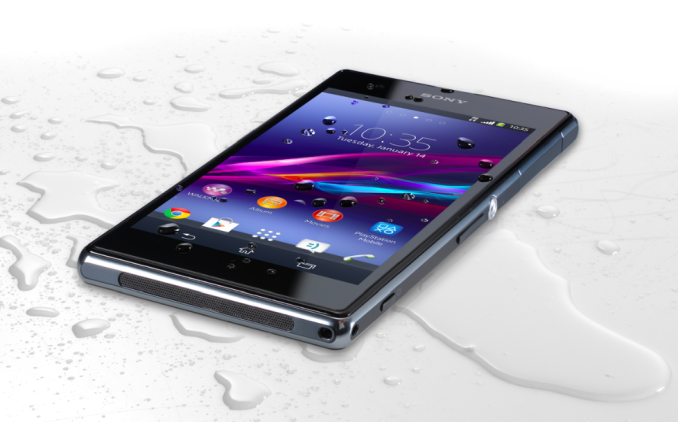 Source: Sony