AI
Today Qualcomm is revealing more information on last year's announced "Cloud AI 100" inference chip and platform. The new inference platform by the company is said to have entered production already with the first silicon successfully coming back, and with first customer sampling having started. The Cloud AI 100 is Qualcomm's first foray into the datacentre AI inference accelerator business, representing the company's investments into machine learning and leveraging their expertise in the area from the consumer mobile SoC world, and bringing it to the enterprise market. Qualcomm had first revealed the Cloud AI 100 early last year, although admittedly this was more of a paper launch rather than a disclosure of what the hardware actually brought to the table. Today, with actual silicon in the...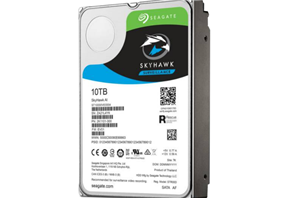 Seagate has released a new family of hard drives for intelligent network video recorders (NVRs) with 'AI capabilities'. The new Skyhawk AI HDDs are built to simultaneously record footage...
9
by Anton Shilov on 11/1/2017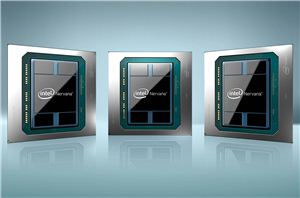 This week at the Wall Street Journal's D.Live 2017, Intel unveiled their Nervana Neural Network Processor (NNP), formerly known as Lake Crest, and announced plans to ship first silicon...
25
by Nate Oh on 10/18/2017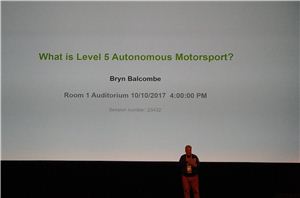 One of the talks at GTC EU today is titled 'What is Level 5 Autonomous Motorsport?'. Live blogging time!
8
by Ian Cutress on 10/10/2017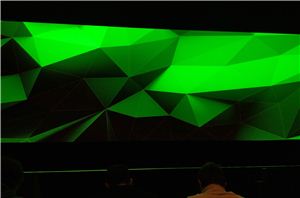 Stay tuned for coverage of NVIDIA's Keynote at GTC Europe. Heading up the presentation is NVIDIA CEO, Jensen Huang. GTC Europe is now NVIDIA's key automotive event due to...
11
by Ian Cutress on 10/10/2017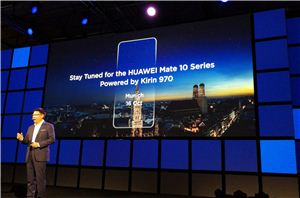 Riding on the back of the 'not-announced then announced' initial set of Kirin 970 details, Huawei had one of the major keynote presentations at the IFA trade show this...
14
by Ian Cutress on 9/4/2017